The weather outside is cooling down, which means its time to grab sweaters and close our windows and doors to stay comfortable and save energy over the winter.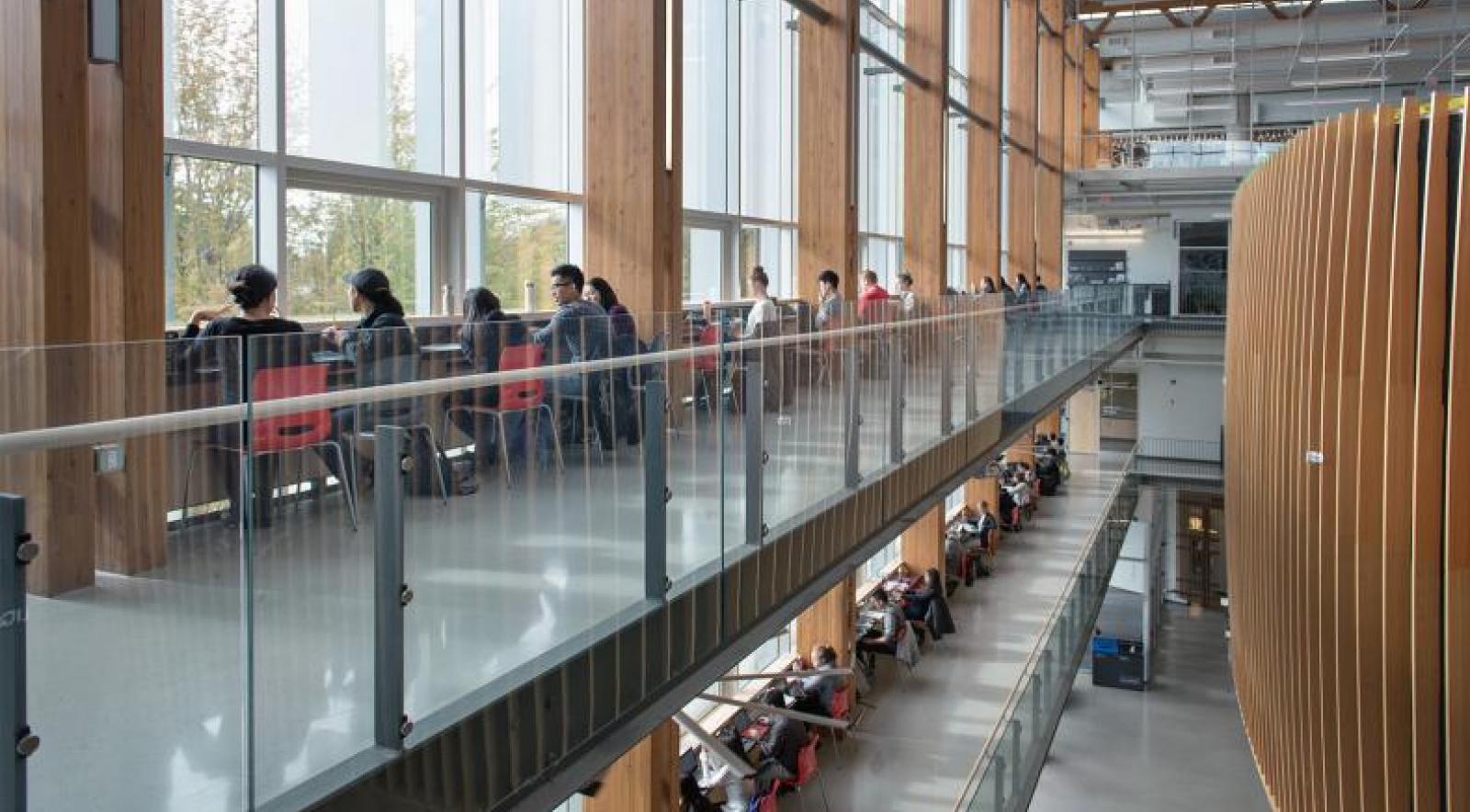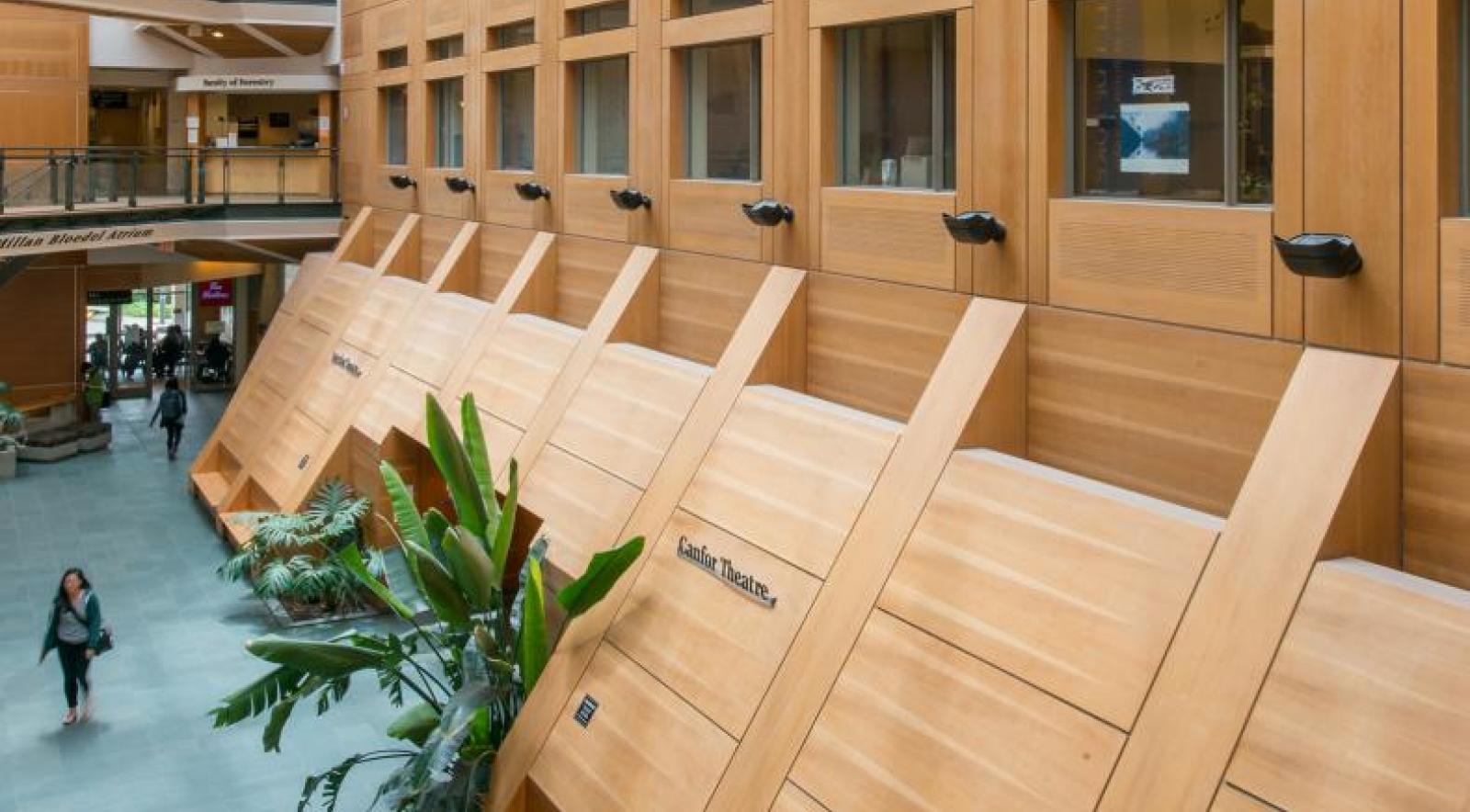 OVERVIEW
UBC's Cool Campus Pledge asks students, faculty, and stuff on campus to stay comfortable inside by:
Wearing a sweater
Closing your windows
These simple actions add up and can significantly reduce energy use and carbon emissions. Take the UBC Cool Campus Pledge now and commit to reducing your carbon footprint.
PRIZES
As recognition that taking action requires a commitment and should be celebrated, all participants will have the chance to win one of many $200 UBC Bookstore Gift Cards!
VOLUNTEER WITH US
Do you want to make a difference in your residence community? Volunteer as a Sustainability Champion and help educate residents about sustainability during our Cool Campus campaign this fall.
FAQ
What is the UBC Cool Campus Challenge?
In order to reduce our carbon and green house gas impact as the weather outside cools down, UBC campus community will be layering up with sweaters and clothing, closing windows, and signing a pledge to reduce our carbon and energy consumption impact on campus. Read more about the challenge on our blog.
Who is participating in the UBC Cool Campus Challenge?
This is a campus-wide campaign. The entire UBC community - students, students living in residence, faculty, and staff - is challenged to take the pledge.
Why is UBC participating in this challenge?
We aim to use this challenge to start a conversation on energy dependency and resiliency. 90% of UBC's greenhouse gas emissions come from burning natural gas for heating campus buildings and hot water. How can we engage in energy-saving practices in addition to seeking renewable and lower-carbon energy resources? Let's take this opportunity to discuss it.
Why are these actions being encouraged?
Simple actions like turning down the heat, wearing warmer clothing, and closing our doors and windows all help to reduce natural gas use.
Why is turning down the heat important?
90% of the greenhouse gas consumed on campus comes from burning natural gas for heating buildings. A slight reduction in campus heating can have a significant effect; equivalent to eliminating the carbon emissions from 200 fossil fuel powered cars (1,000 tonnes of carbon emissions). By wearing warmer clothing and closing our windows and doors, we can save energy as well as reduce costs and greenhouse gas emissions.
What can I do if my building is too hot or too cold?
To prepare for slightly lower temperatures in buildings, please dress appropriately and wear warm layers as needed.
Can I plug in an electric space heater?
Space heaters consume significant amounts of additional energy and can also trip electrical breakers, resulting in operational issues that may affect other spaces in your building. Learn more.
We encourage campus community members to wear layers and dress appropriately instead of plugging in space heaters.
How is UBC going to be more energy resilient in the future?
UBC has already invested in renewable energy with the Bioenergy Research and Demonstration Facility (BRDF) which has helped to significantly reduce our GHG emissions and provided some resiliency against natural gas shortage.
We're planning an expansion to the BRDF as part of our UBC Climate Action Plan that will further increase resilience and decrease UBC's GHG emissions.
Where can I learn more about UBC's climate and energy conservation initiatives?