The Interdisciplinary Education Grants program provides funding for small teams of UBC Vancouver faculty members to design interdisciplinary sustainability curriculum. Join your peers to innovate and enrich sustainability learning across UBC.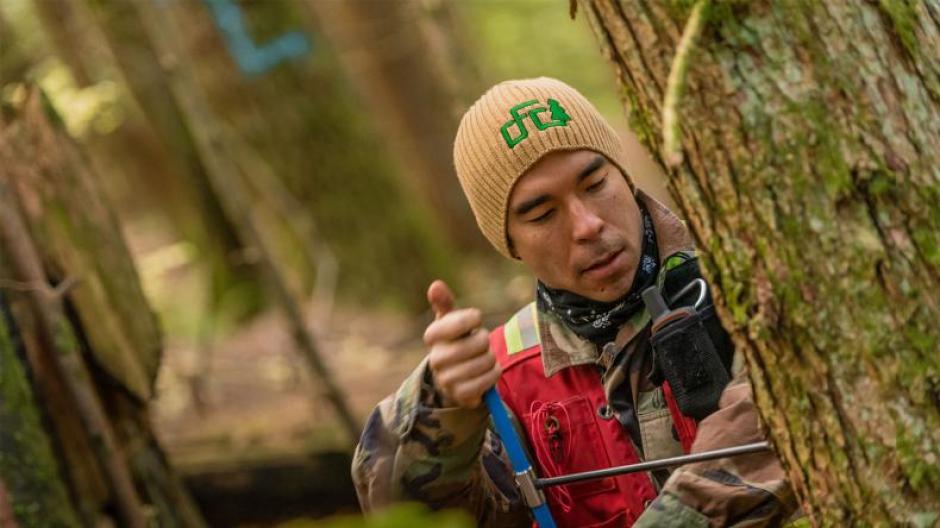 How It Works
Our program supports UBC Vancouver faculty members to work together to build or refine curriculum on sustainability issues or topics that demand an interdisciplinary approach.
To apply, submit a proposal with another faculty member from a different Faculty, Department or discipline. If successful, you will both receive an annual stipend in addition to the grant.