The Campus Biodiversity Initiative: Research and Demonstration (CBIRD) is an interdisciplinary collaborative of SEEDS Program networks, projects, and research that supports biodiversity plans, policies, strategies, and actions at the UBC Vancouver campus.
Find out more about who's involved, what we do, and how you could join in.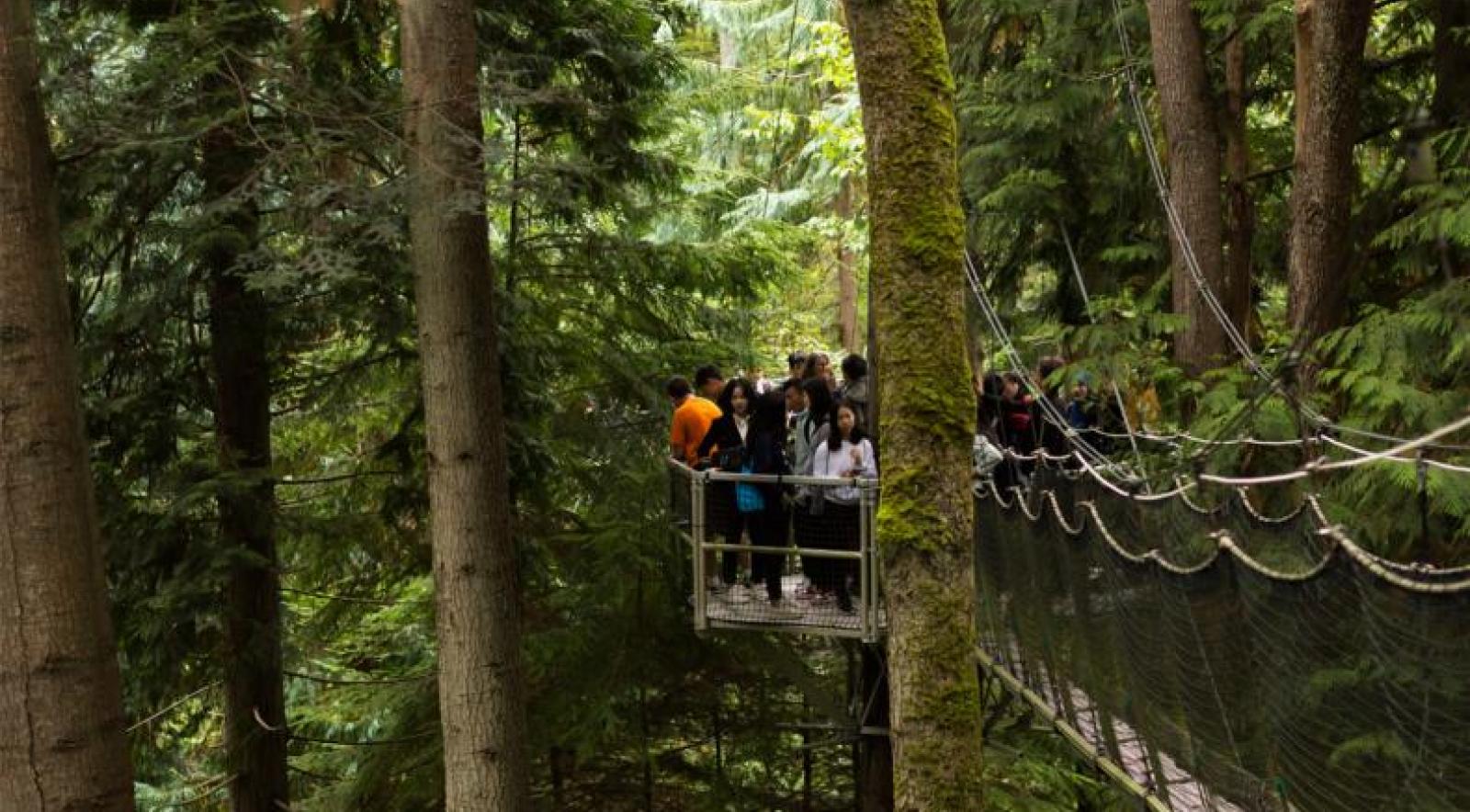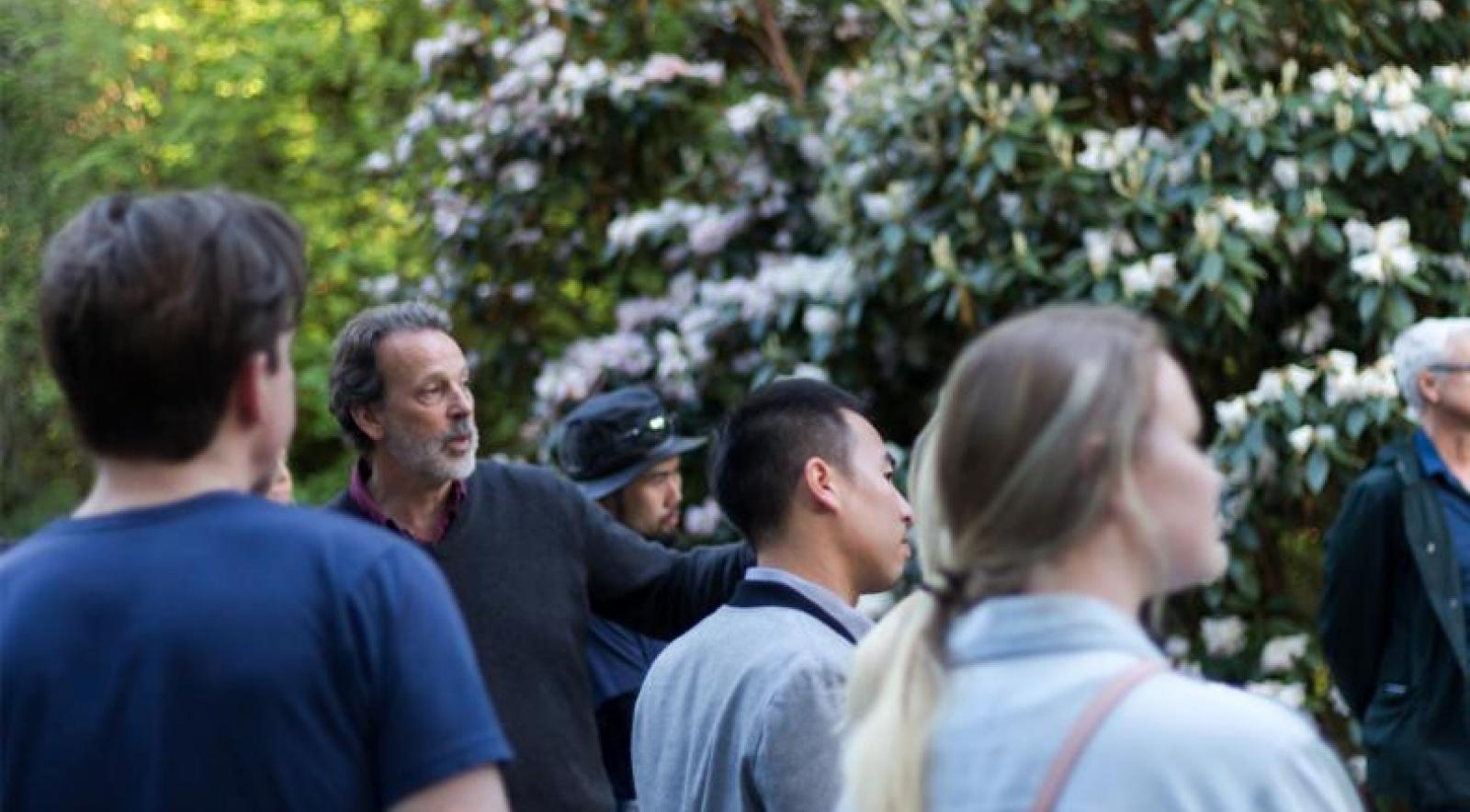 WHO WE ARE
CBIRD is led by a Steering Committee based on interdisciplinary collaboration. Our committee includes biodiversity stakeholders from 17 UBC departments and operational units who provide high-level oversight and guidance to CBIRD.
Through the extended networks of the committee's individual members, the Steering Committee helps advance interdisciplinary relationships across faculty and operational units.
View our visualization of the CBIRD Steering Committee.
BIODIVERSITY MAP
Our map identifies biodiversity assets on the UBC Vancouver campus. Biodiversity assets are places, people, programs, and projects that enhance, conserve, and educate about biodiversity on campus.
Have a biodiversity asset to contribute?
GET IN TOUCH
Student research is the heart of CBIRD, and will inform the foundation of multiple UBC biodiversity-affiliated policy initiatives and actions to come.
Please get in touch if you have questions or want to get involved in CBIRD, or take a look at our current opportunities through the SEEDS Sustainability Program.