UBC is an extraordinary place because of the diversity of people that study, teach, work, and live in our community.
Our goal is to foster an inclusive and welcoming campus environment by sparking imagination in all of our community members so they too, feel inspired to get involved in building community on campus.
#1
ranked university in Canada under UNSDG #11 for making communities inclusive, safe, resilient and sustainable (Times Higher Education Impact Ranking).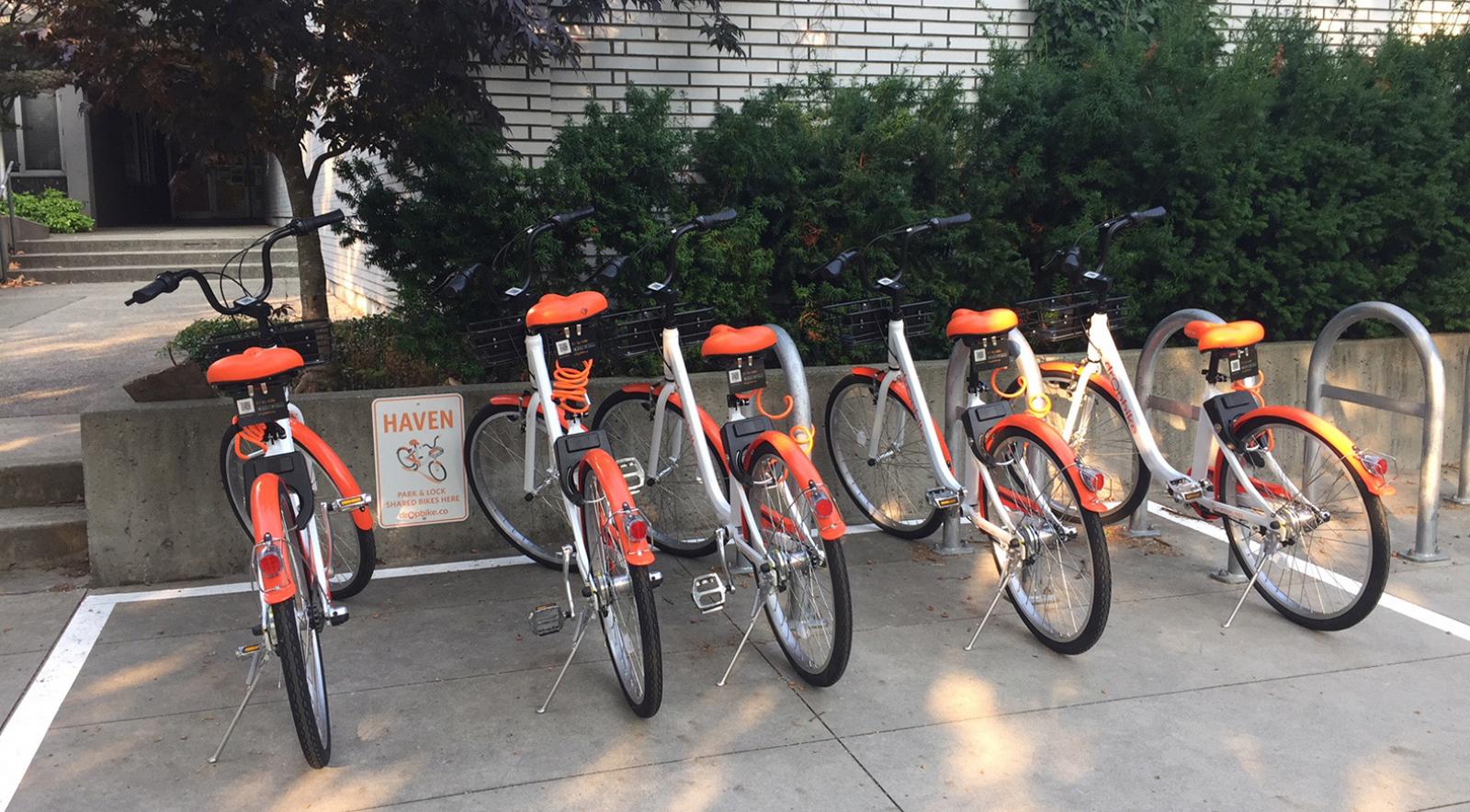 45
COMMUNITY PROJECTS SUPPORTED THROUGH UTOWN @UBC COMMUNITY GRANTS
47
STUDENT-LED SEEDS PROJECTS FOCUSED ON BUILDING COMMUNITY AT UBC
800+
PARTICIPANTS IN MONTHLY BEATY BIODIVERSITY MUSEUM'S NATURE CLUB
1,000+
ATTENDED KIDS TAKE OVER UBC! COMMUNITY ACTIVITIES
HIGHLIGHTS
Through programming, partnerships, and capacity building we seek to elevate, celebrate, and recognize the many unique and diverse members of our community. Together we can build and nurture a more inclusive and vibrant UBC that promotes wellbeing for all.
UBC VANCOUVER
UBC ranked #1 university in Canada for making communities inclusive, safe, resilient and sustainable | UBC was ranked #1 university in Canada under United Nations Sustainable Development Goal #11 for making communities inclusive, safe, resilient and sustainable, according to Times Higher Education (THE).
Celebrating Pride in style | On August 1st UBC kicked-off Vancouver Pride with a celebration of diversity, inclusion, and UBC's Positive Space campaign. The event featured a partnership with Vancouver's Public Disco, a pop-up queer library, slam poetry, a live mural painting, and a drag show featuring UBC's own drag queen talent.
Kids Take Over UBC! | Young volunteers from the UBC community took on adult-sized roles to help host an exciting day of arts and culture activities. Over 1,000 people attended events including a Theatre Lab at the Frederic Wood Theatre, Culture Kids at the Museum of Anthropology, instrument petting zoo at the School of Music, and tours of the Longhouse with the First Nations House of Learning and local Musqueam students.
Turning Up on International Women's Day | UBC's new event — Turn it Up, Disrupt — helped mark and celebrate International Women's Day. The event, funded in part by the Equity Enhancement Fund, featured three days of creative and bold programming that included performances, workshops, exhibitions and presentations that celebrate all women, including trans women, and members of historically and traditionally marginalized communities, including LGBTQ2SIA+, Indigenous, newcomer and refugee, and people with disabilities.
UBC Family Health and Resource Fair @ Acadia Park | The fair at Acadia Park is an informative, fun, and inclusive community event that celebrates diversity and encourages learning. Service providers in the areas of health, safety, childcare, early childhood development, and newcomer support were on hand to provide resources for families with children 0-6 years old. While parents received valuable information, children participated in fun activities like face painting.