overview
We are committed to fostering the knowledge, skills and experience of students in order for them to serve as agents of change, community leaders, and responsible global citizens. UBC's ambitious goals are for all students to have access to sustainability learning alongside their chosen degree program; to create diverse learning and co-curricular engagement opportunities for students; and to be global leaders in applied research on sustainable behaviour, infrastructure, and communities.
$270K
in Sustainability Curriculum Grants provided by the UBC Sustainability Initiative since 2010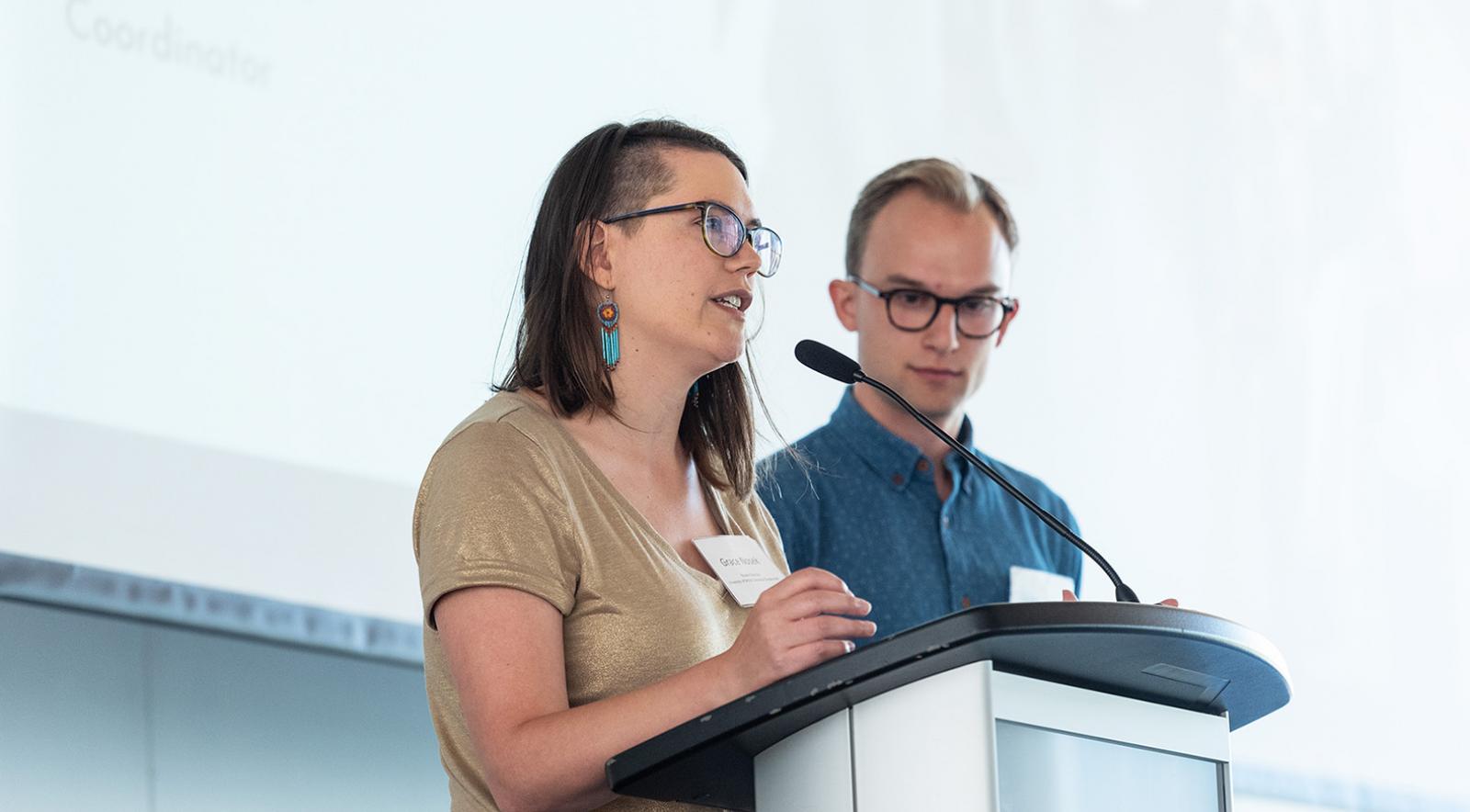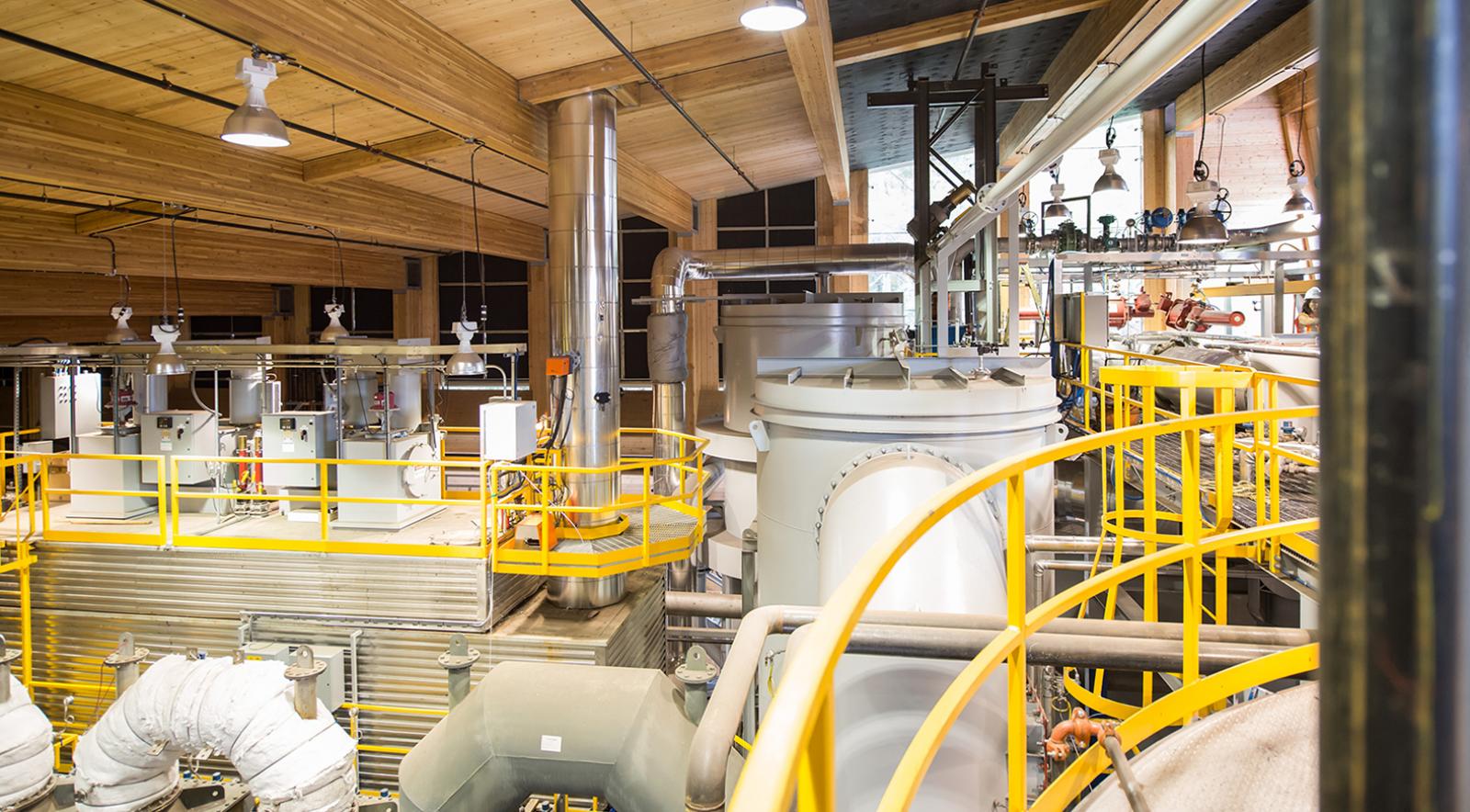 687
SUSTAINABILITY-RELATED COURSES
47
SUSTAINABILITY-RELATED DEGREE PROGRAMS
6
INTERDISCIPLINARY EDUCATION GRANTS
12
SUSTAINABILITY FELLOWS FROM 10 DEPARTMENTS
HIGHLIGHTS
Each year, thousands of students learn about issues like climate change, biodiversity, food systems, social justice and more through courses and programs offered by diverse faculties and a variety of disciplines. To encourage students to explore sustainability, we curate and promote UBC's wide range of sustainability learning opportunities. We also support teaching and curriculum innovation through interdisciplinary education grants and faculty fellowships.
Faculty collaborations through grants
The Interdisciplinary Education Grant program launched in fall 2018 to inspire the design and development of interdisciplinary courses. The aim is to strengthen opportunities for students to learn about sustainability topics and challenges from more than one perspective, and to spark collaborations between instructors from dierent disciplines. Six grants were awarded this year, with each project co-led by two faculty members.
EarthCARE Sustainability Residency | A field course from the Faculties of Land and Food Systems and Education. Students learn from community leaders who fight to protect their land, water, food security, language, and alternative systems of education.
Humanitarian Engineering – Politics and Practice | An undergraduate, project-based course linking the Faculties of Arts and Applied Science. Students work in interdisciplinary teams to develop tangible, sustainable solutions to the world's most challenging humanitarian issues.
Sustainability Fellowships inspire Equity & Inclusion Scholars Program
Our Sustainability Fellowships have helped shape a new program at UBC; the Equity & Inclusion Scholars Program. This program supports innovative approaches to building capacity for transformative teaching and learning through the integration of equity, diversity, and inclusion.
Sustainability courses easier than ever to find online
Identifying and promoting sustainability courses is a first step towards embedding sustainability in student learning, and a critical resource for faculty developing new sustainability courses and programs.
Search over 650 courses | Our curated course list – updated every year – is available via an online tool which can now be filtered by Faculty, subject and year-level.