DR. INGE ROECKER, ASSOCIATE PROFESSOR, SCHOOL OF ARCHITECTURE AND LANDSCAPE ARCHITECTURE
ANDREW PARR, ASSOCIATE VICE-PRESIDENT, STUDENT HOUSING AND COMMUNITY SERVICES
DR. ALINA MCKAY, POST-DOCTORAL, RESEARCHER, SOCIOLOGY
OVERVIEW
The climate crisis requires bold and innovate responses that work with communities to create resilient design solutions. The Designing Study-Family Housing for Wellbeing Project will focus on the Vancouver campus neighbourhood of Acadia Park, which is home to more than 1800 student-family residents. It is an incredibly diverse community known for being multigenerational, multicultural and multi-faith.
Residents develop strong friendships, family bonds and sense of community, however, as one of the least dense residential areas on campus, Acadia Park is also slated for future redevelopment. There is concern that key design elements of the neighbourhood that have led to its success may be lost if the university adds significant density as it redevelops this neighbourhood.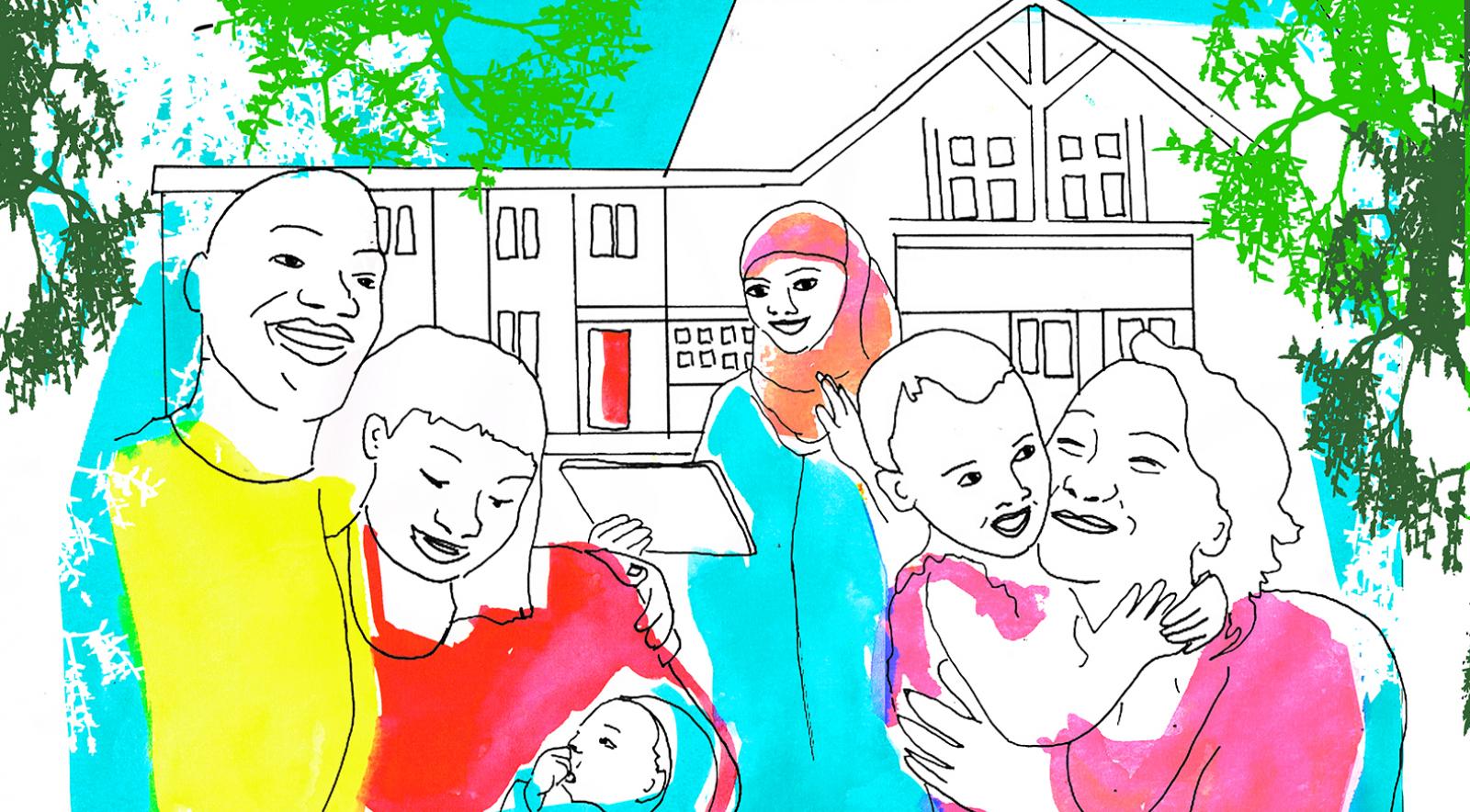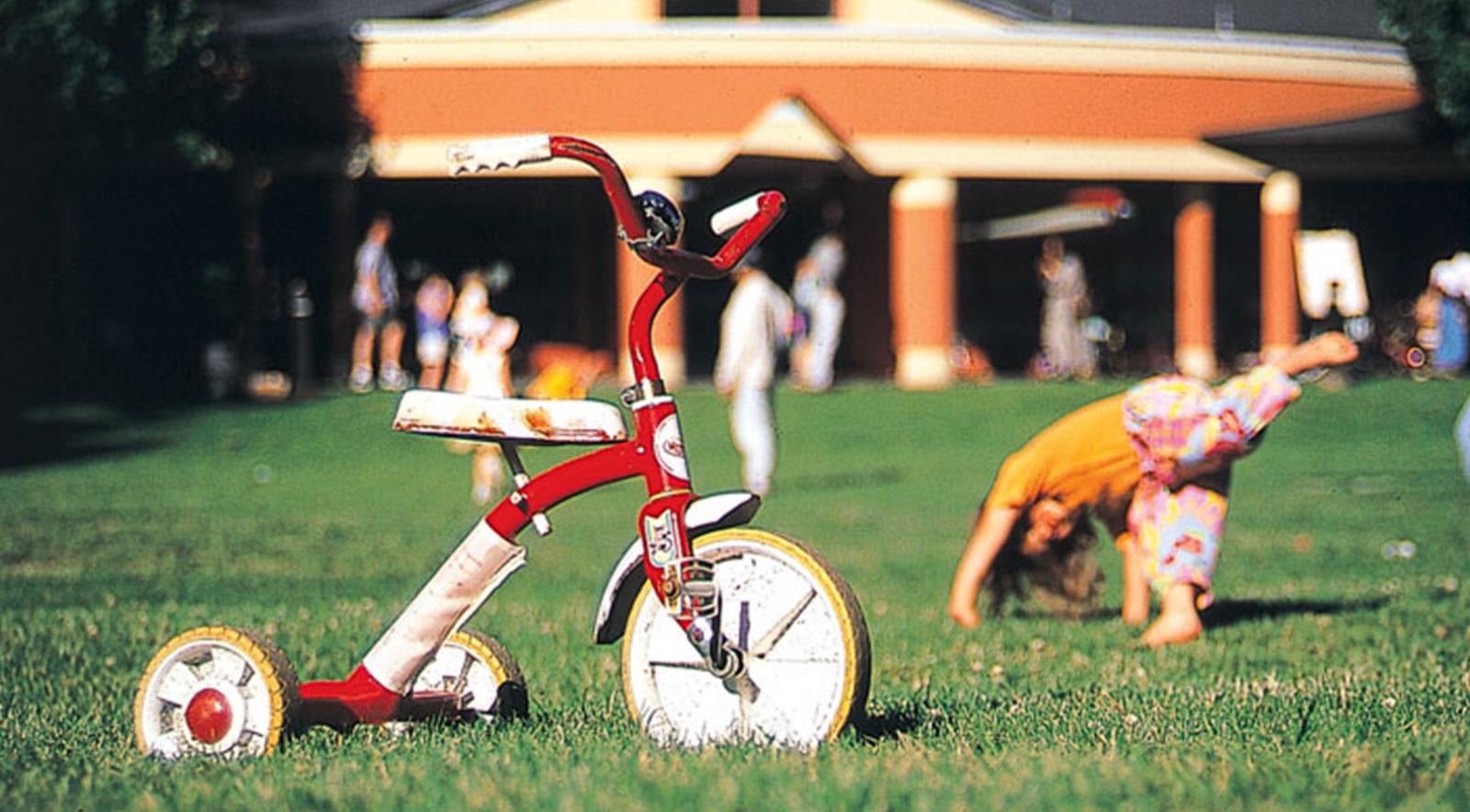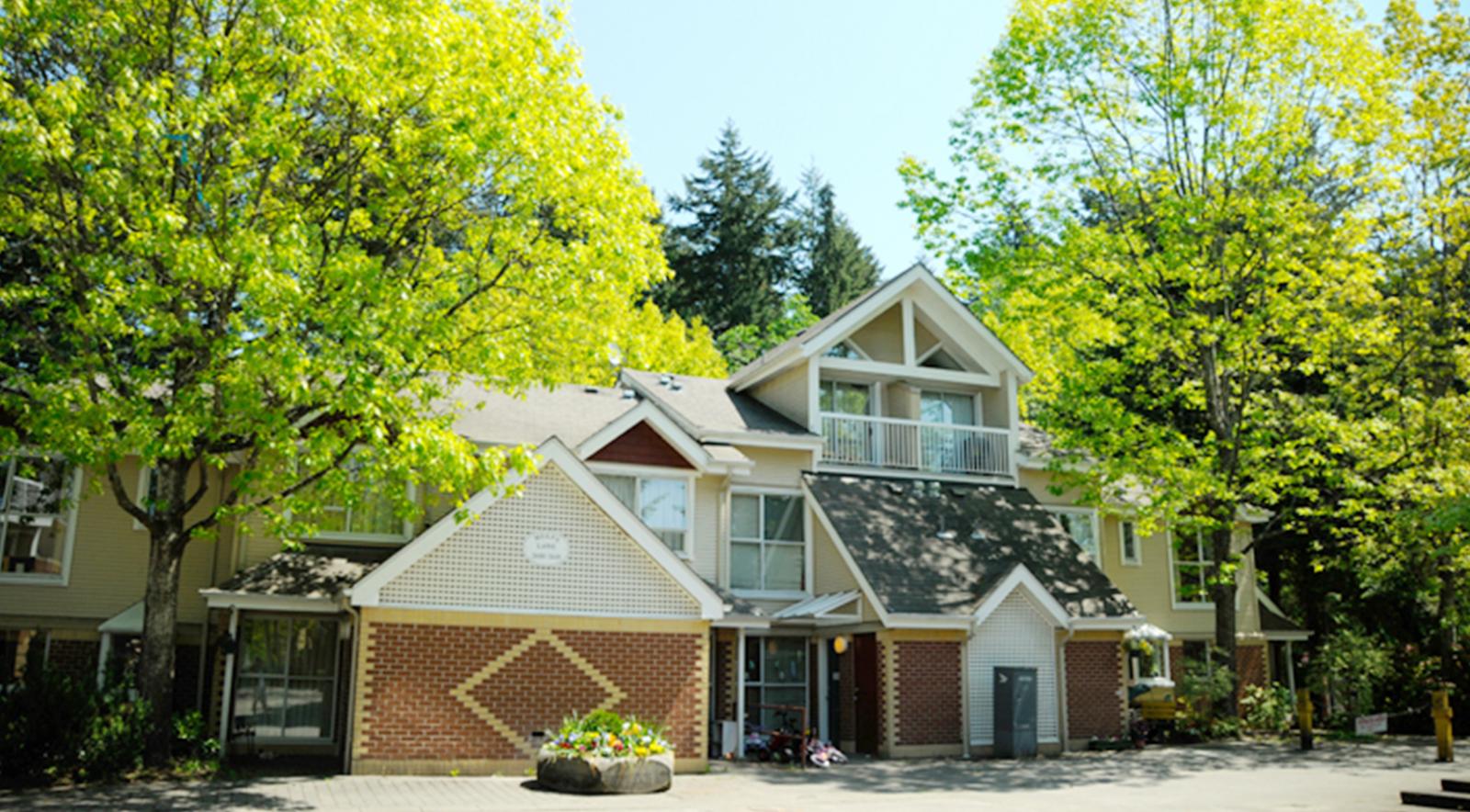 A new collaborative team is situated to enact change and ensure maximum impact. The academic lead, Inge Roecker, is an Associate Professor at UBC's School of Architecture and Landscape Architecture, the founder of AIR studio and co-founder of Design for Inclusion. Her work focuses on multiunit housing, sustainable practices, and architectures relationship to social and cultural issues. The operations lead, Andrew Parr, is the Associate Vice-President, Student Housing and Community Services, and is responsible for student housing on both the Vancouver and Okanagan campuses. He has strong working relationships with the projects key stakeholders and over three decades of experience implementing institutional change. Dr. Alina McKay is a housing researcher at UBC who will support the research and evaluation components of the project.
The project will use design charrettes to help understand the key design elements that contribute to student-family well-being. Design charettes are an interactive approach to design, where a wide and diverse range of stakeholder engagement is central to the design process.
Graphic recordings of the design charrette sessions, in which an artist will use visual narrative strategies to summarize the key findings, will also be integrated into the research process. Three interactive sessions will focus on sustainability, equity and inclusion, and reconciliation. Each of these design charrettes will centre the lived-experience of student-family residents to shape an understanding of how the built environments supports wellbeing. Our team will also work to bring new and innovative design solutions to the table that are based on the best practices identified by research.
The charrettes will be an opportunity to demonstrate the innovative nature of student-family housing at UBC and chart a path forward that contributes to research excellence.
Artwork credit: Andrea Hoff