As a student living on campus, there are many ways you can help promote sustainability in your residence. From leadership opportunities to making everyday green lifestyle choices, living sustainably on campus can be fun and easy.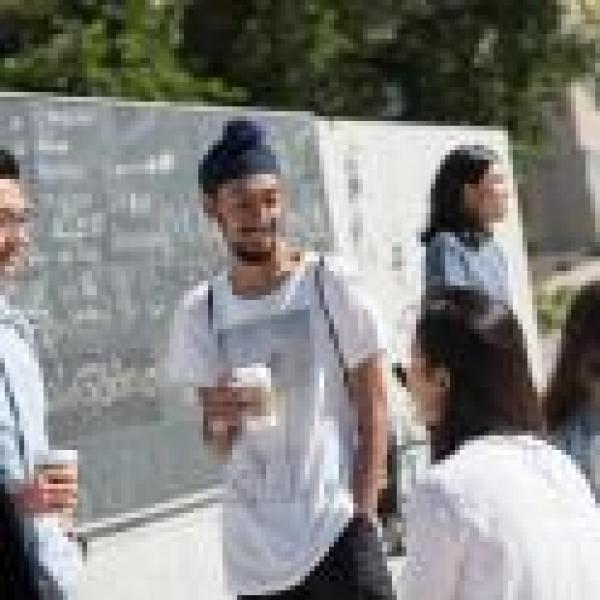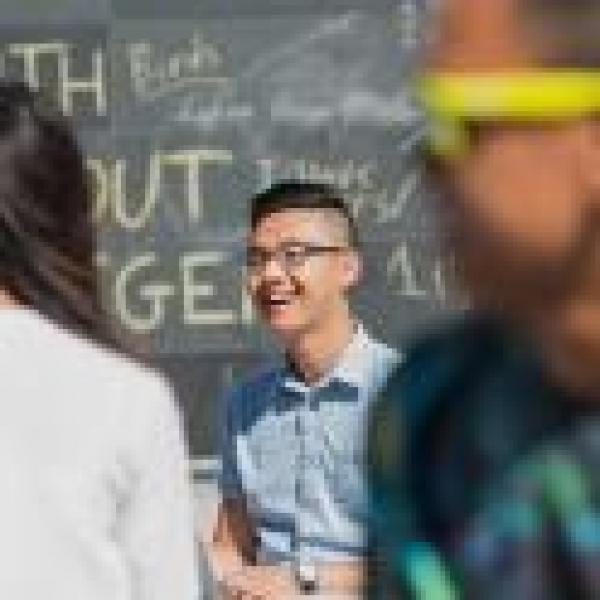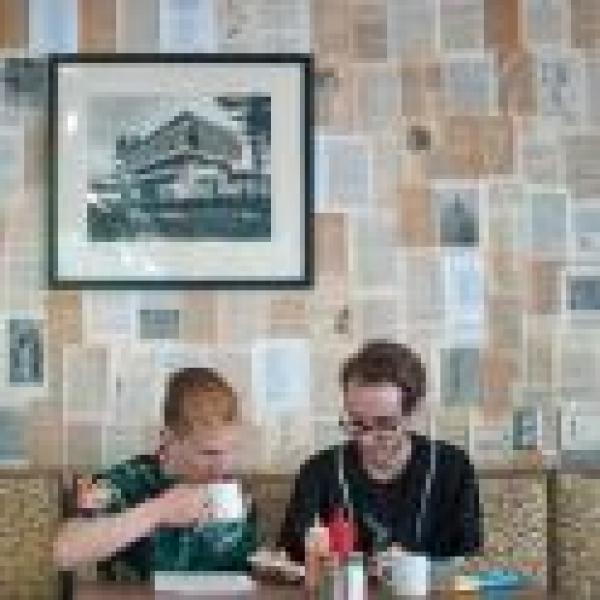 Sustainability Champions are student volunteers that lead, inspire, and engage other students in residence to reduce waste, and decrease water and energy consumption. Volunteer and help educate residents about sustainability during our Cool Campus campaign this fall.
Join your student residence's Sustainability Committee to help organize events and activities that promote ecological and social sustainability in residence.
Want to pursue a sustainability initiative in residence? Interested in learning how you can get involved? If you're a student in residence, email us for ideas, support and resources.