mugshare is an easy-to-use alternative to disposable, single-use coffee cups. It works on a circular sharing model, where mugs can be used time and time again by different people.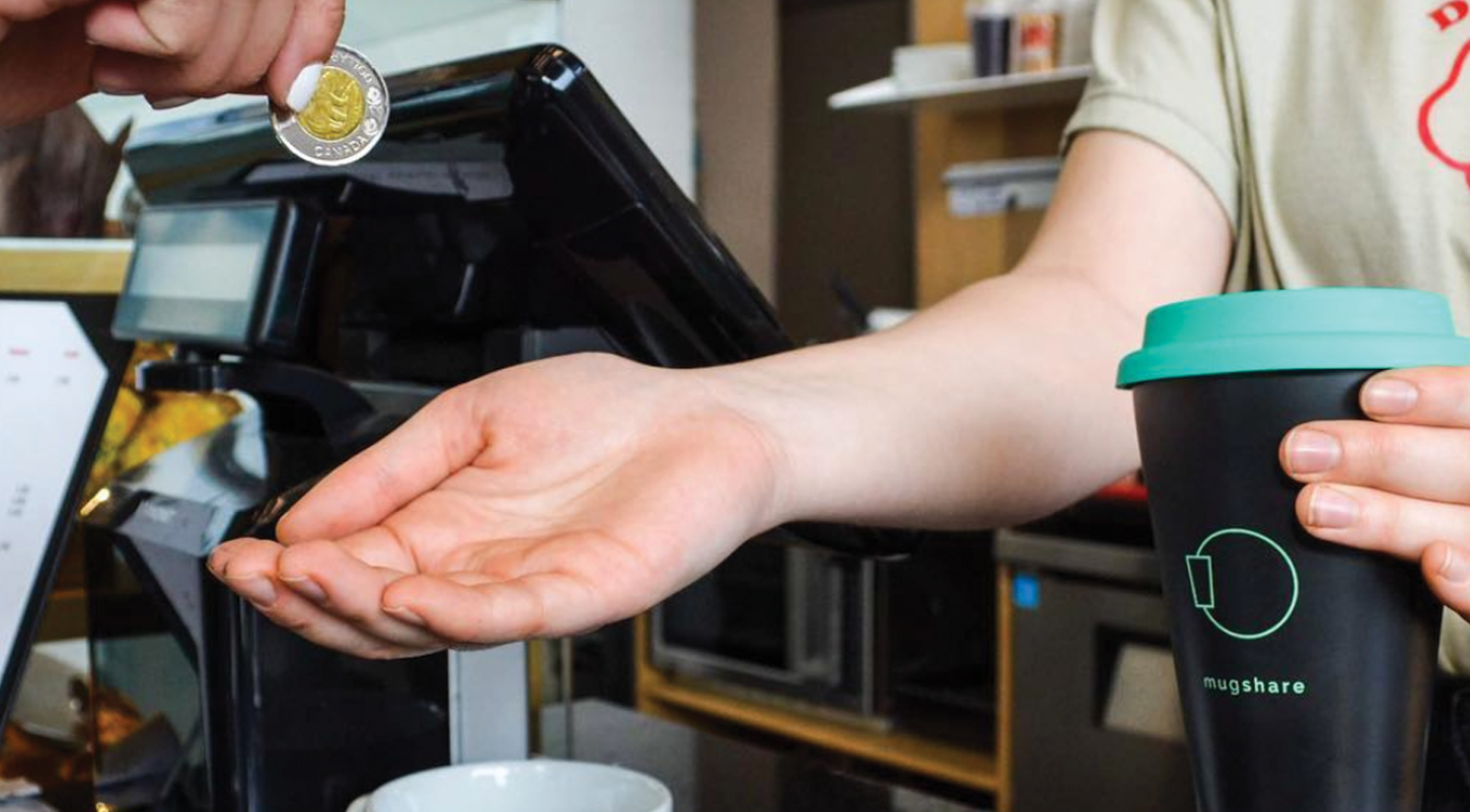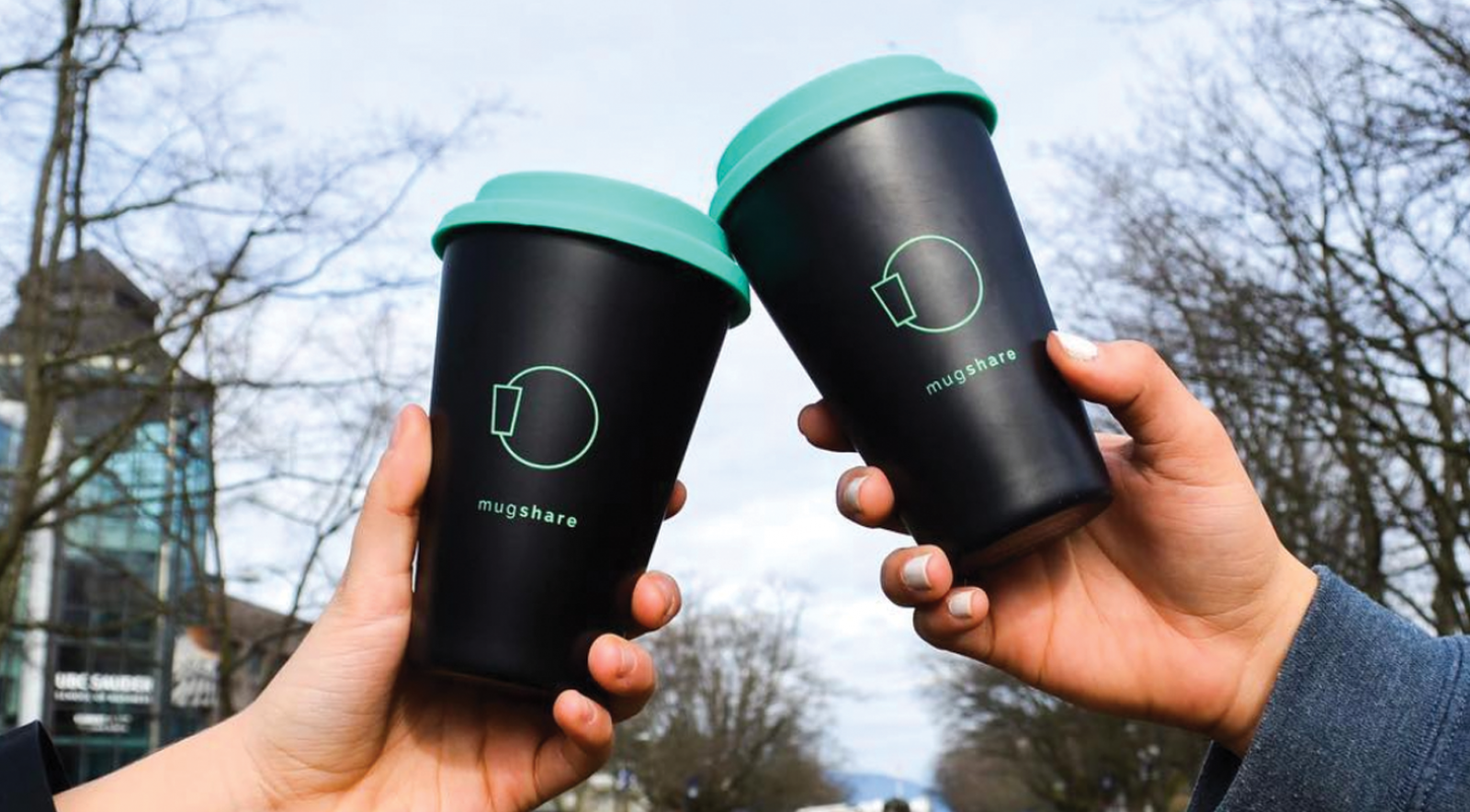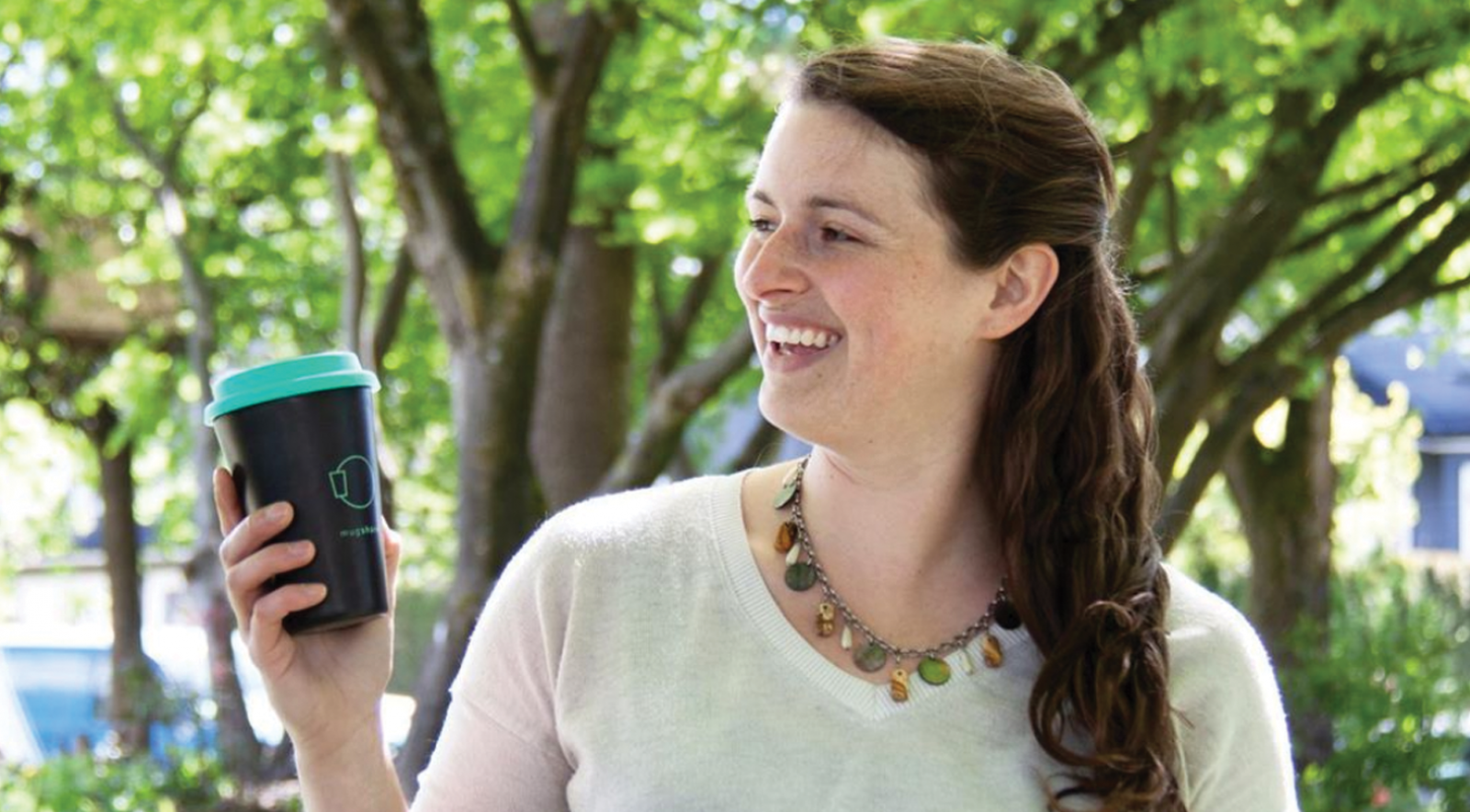 Mugshare is a student-led initiative that aims to decrease the number of disposable coffee cups used at UBC and beyond. It provides reusable mugs, and helps break down the barriers associated with using them. This project was funded by the AMS Sustainability Project Fund, and supported by the UBC SEEDS Sustainability Program.
How it works
1. Buy a drink at any partner cafes, ask for a mugshare mug, and pay a $2 refundable deposit.
2. Enjoy your drink, to stay or to go.
3. Return your mug at any mugshare location and get your $2 deposit back.
4. Used mugs will be washed and sanitized, then loaned out to the next person.
Participating locations at the UBC Vancouver campus
• Blue Chip Cafe - 6133 University Blvd #1302, AMS Nest
• The Boulevard Coffee Roasting Co - 5970 University Blvd
• Loafe Cafe - 6163 University Blvd
• JJ Bean - 6005 University Blvd
• Mercante - 6488 University Blvd
• Perugia Italian Caffe - 2350 Health Sciences Mall, Life Sciences Centre
• Agora Eats Cafe - MacMillan Building
• Seedlings Cafe - Thea Koerner House
---
Learn about Mugshare and stay updated on more participating locations.