DR. RYAN ZIELS, ASSISTANT PROFESSOR, CIVIL ENGINEERING
JAKE LI, GREEN INFRASTRUCTURE ENGINEER, CAMPUS + COMMUNITY PLANNING
OVERVIEW
Despite technological advances, current wastewater technologies remain economically and environmentally unsustainable. The treatment of wastewater and the disposal of biosolids generates approximately 7 megatons of greenhouse gases (GHG) per year in Canada alone. There is also increasing evidence that current treatment practices do not effectively protect human and environmental health via the discharge of micropollutants.
However, wastewater contains valuable products that could significantly contribute to the economic sustainability of wastewater treatment infrastructure as well as our society as a whole. Carbon and nutrients could be recovered from wastewater and waste biosolids to generate renewable resources such as carbon-neutral bioenergy, organic products and nutrients for use in fertilizers. In addition, high quality reclaimed water could be recovered from wastewater for use in a number of non-potable applications, increasing the sustainability and resilience of local water supplies, especially in areas where climate change is threatening these supplies.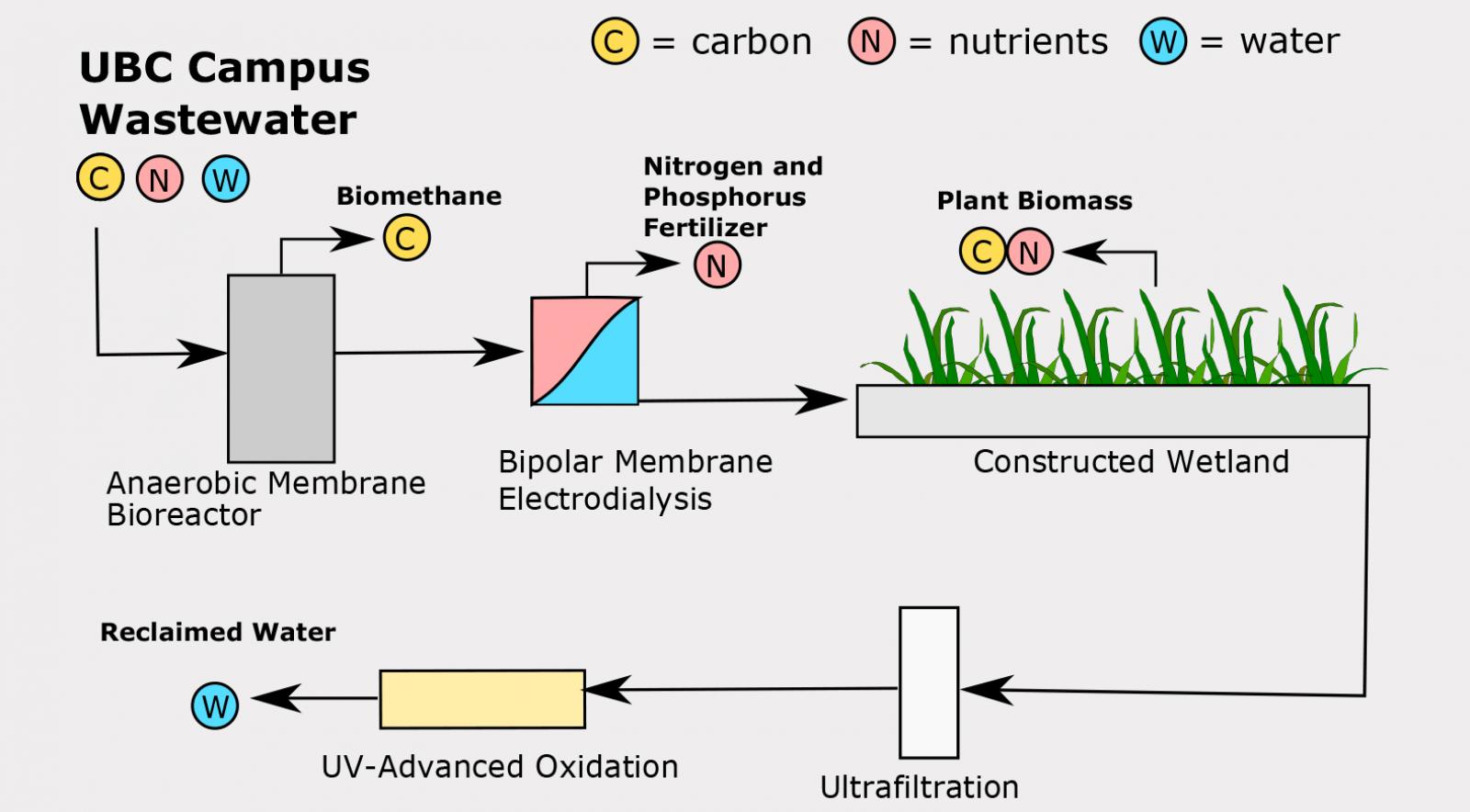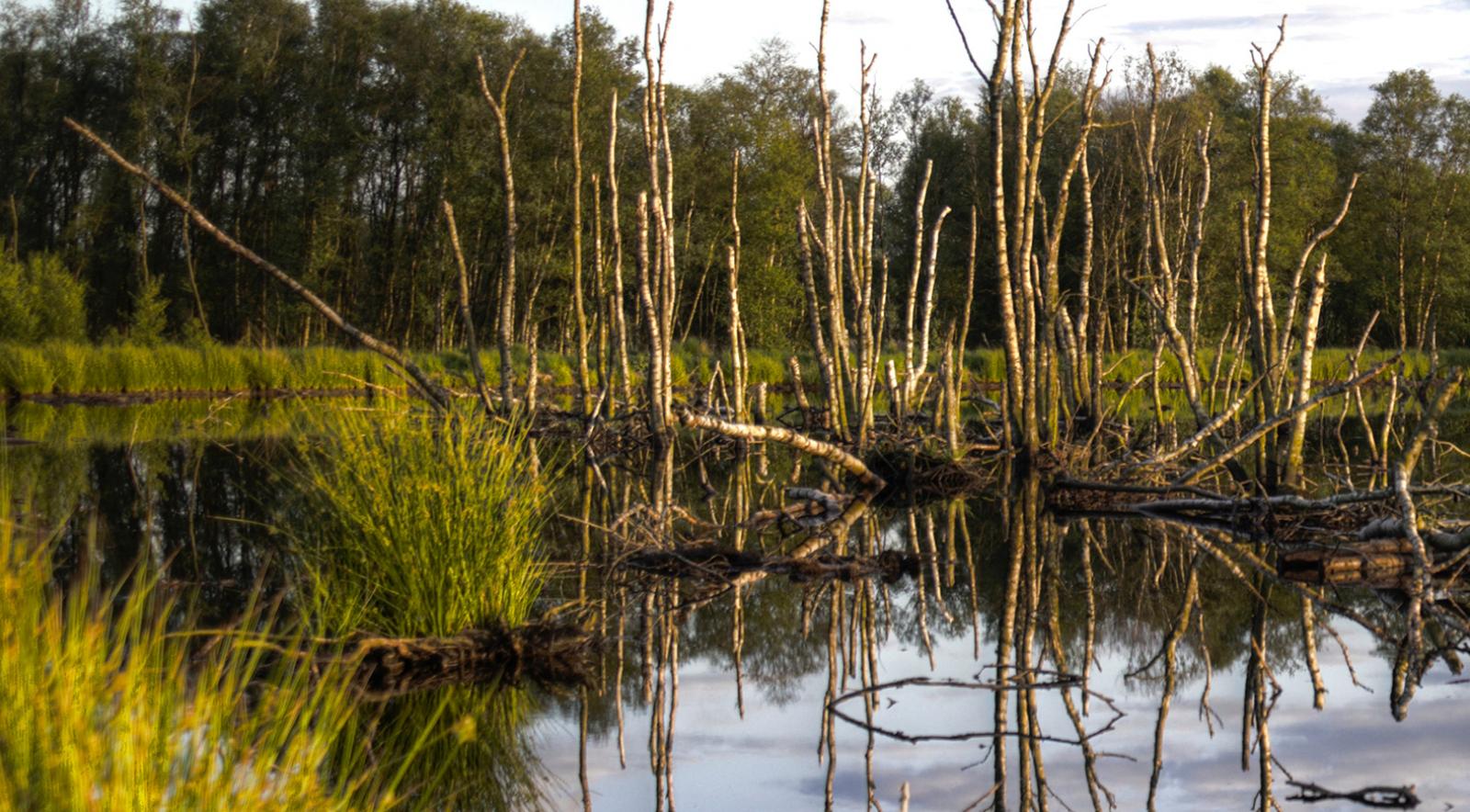 To address these issues, the Nutrients, Energy, and Water Resource Recovery Research (NEWateR3) team (Dr. Ryan Ziels, Jake Li, Dr. Madjid Mohseni, Dr. Pierre Berube, Dr. Jongho Lee, Dr. Sara Beck, Dr. Rachel Scholes, Bud Fraser) will install a state-of-the art facility at UBC to advance the technological development of sustainable technologies that 'close the loop' on carbon, nutrients, and water in an urban campus context.
The NEWateR3 Facility will be housed within the Centre for Interactive Research on Sustainability – Annex building – and will serve as a modular pilot facility that utilizes wastewater from the campus sewer network through existing building plumbing connections to demonstrate cutting-edge developments in resource recovery with an innovative suit of pilot-scale technologies.
NEWateR3 will represent a paradigm shift in wastewater treatment by enabling resource recovery in a holistic manner, developing approaches to generate, extract and recover valuable gas, liquid and solid products from 'waste'.
The knowledge and technologies developed by NEWateR for the recovery of high-value products from wastewater will play a vital role in Canada's circular bioeconomy. These outcomes directly align with UBC's Strategic Plan, the Province of British Columbia's Strategic Plan, and the Federal Government's Sustainable Strategy for Canada, as well as the 2030 Sustainable Development Goals of the United Nations.