Stamina for Sustainability (SfS) is an online co-curricular program that supports undergraduate and graduate UBC students of all disciplines to address today's social and ecological challenges. The SfS program offers an alternative to mainstream approaches to sustainability by fostering the intellectual, affective, and relational capacities that can prepare us to respond to these challenges in more reflexive and accountable ways.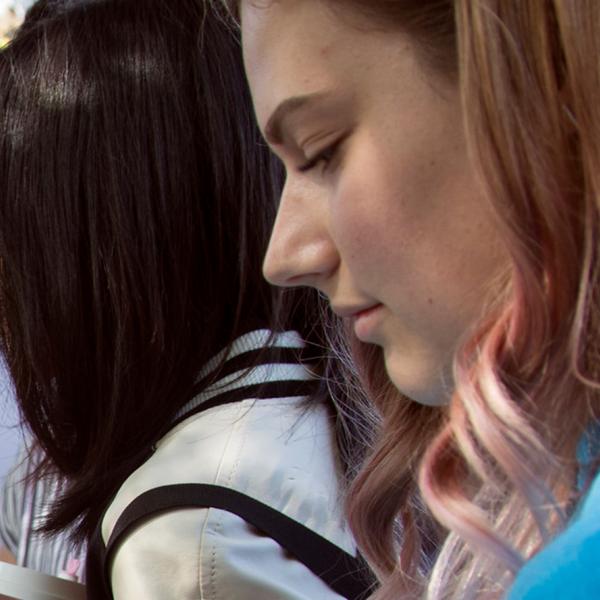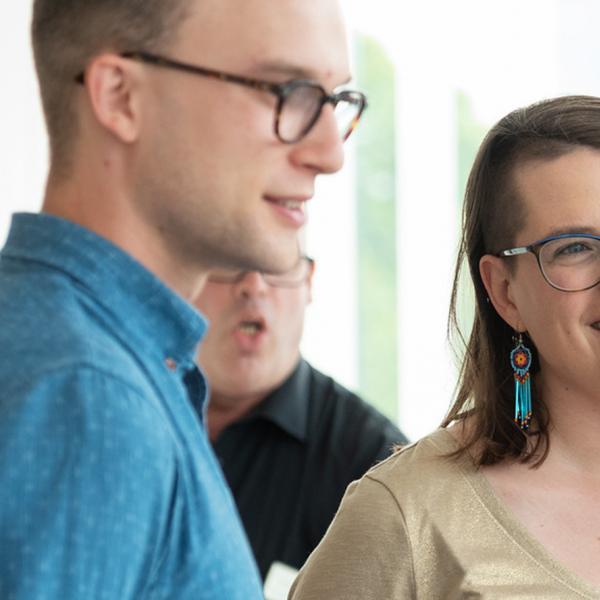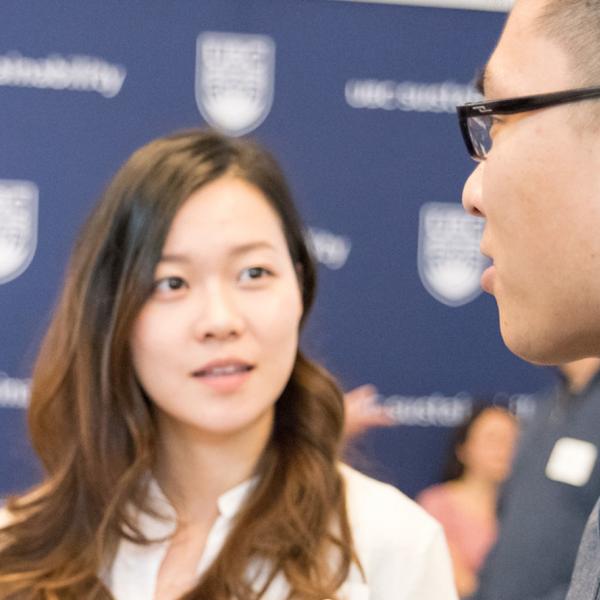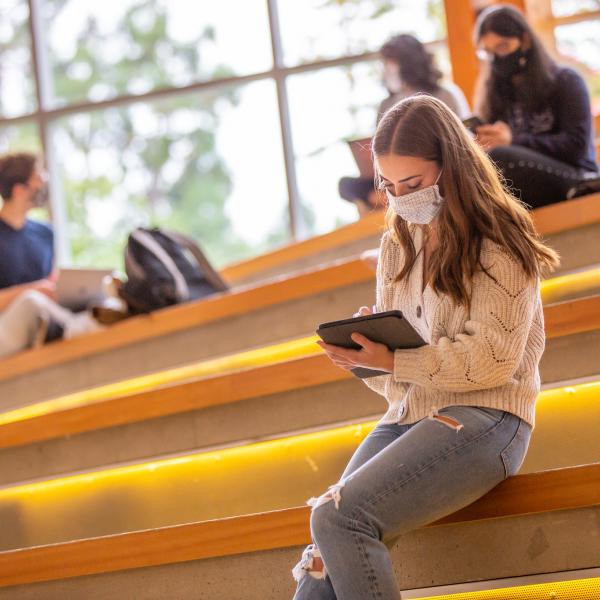 Join a small group of peers and faculty facilitators for five online sessions and a series of individual activities in between focused on intellectual, relational, and embodied engagements that invite you to expand your capacity to address complex contemporary challenges, and deepen your sense of social and ecological accountability.
Find out whether this program might be right for you, how the application process works, and when you will find out if you are successful in your application.