DR. MILIND KANDLIKAR, PROFESSOR & DIRECTOR, INSTITUTE FOR RESOURCES, ENVIRONMENT & SUSTAINABILITY
BUD FRASER, SENIOR PLANNING & SUSTAINABILITY ENGINEER, CAMPUS + COMMUNITY PLANNING
DR. SATISH GOPALAKRISHNAN, ASSOCIATE PROFESSOR, ELECTRICAL & COMPUTER ENGINEERING
OVERVIEW
A key element in the transition to an economy with minimal impact on climate and the environment is the reduction of needless manufacturing and the generation of premature waste. Mining and manufacturing materials for the iPhone 12, for example, represent approximately 83 percent of its heat-trapping emissions over its life cycle. Difficulty in their repair, affluence, and social signaling has led many easily refurbished devices (mobile phones, computers, terminals, etc.) to be disposed of as e-waste.
Currently, used electronic equipment at UBC is recycled by UBC Waste Management, with little attention to repair and reuse. This project aims to make electronic repair and reuse a key part of UBC's sustainability strategy and is inspired by the Bike Kitchen that has successfully operated for more than 23 years on campus.
Members of the UBC community will bring their appliances to the E-Kitchen for repair or donation. Students will join the team at the E-Kitchen to learn how to perform simple to complex repairs. Technicians from Electrical & Computer Engineering (ECE), other staff from UBC, and skilled students in our programs will help in teaching fault detection and repair methods to students. Student trainees will help distribute refurbished equipment on a need basis to those on the UBC campus, to local schools, as well as among low-income groups across Vancouver and in the region.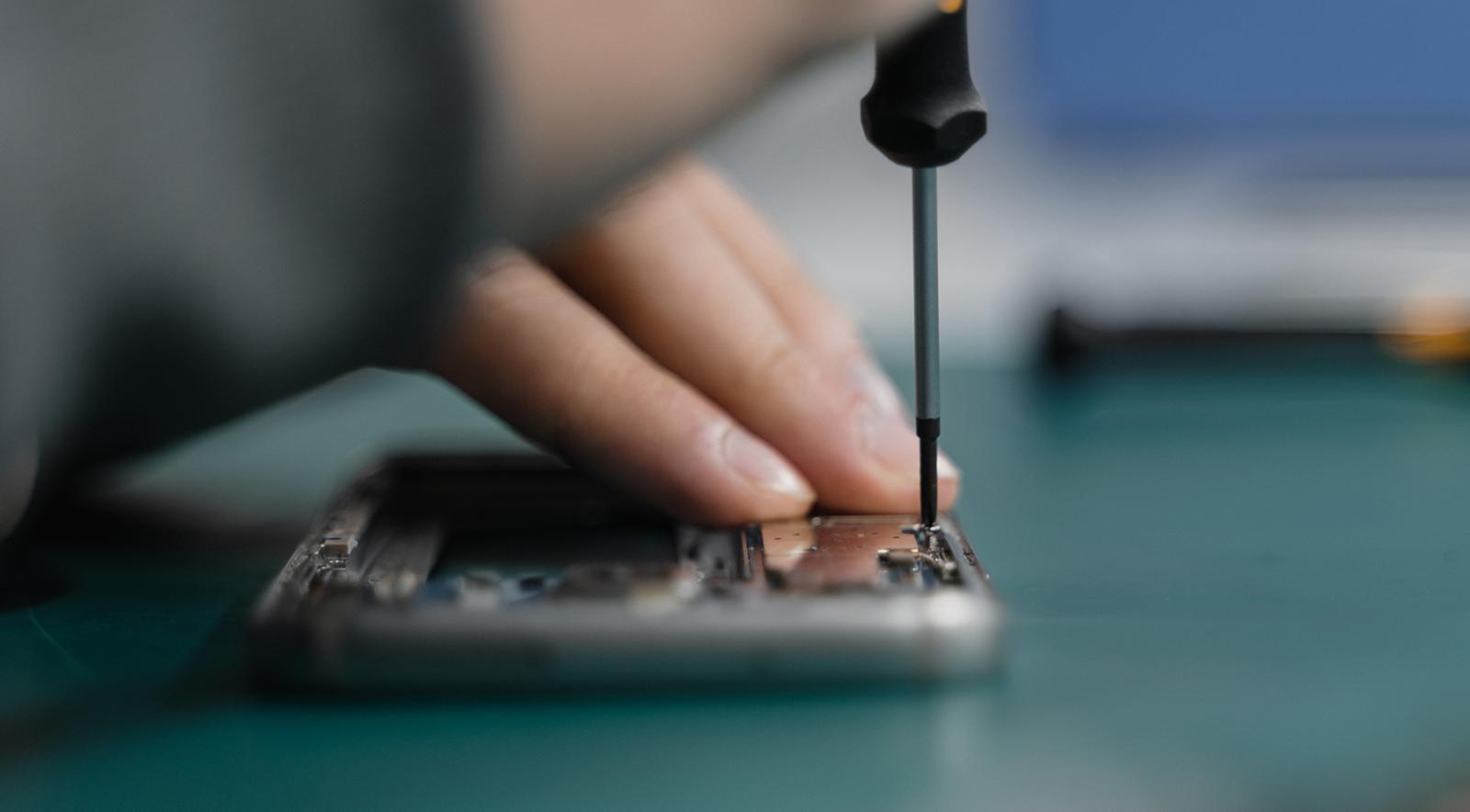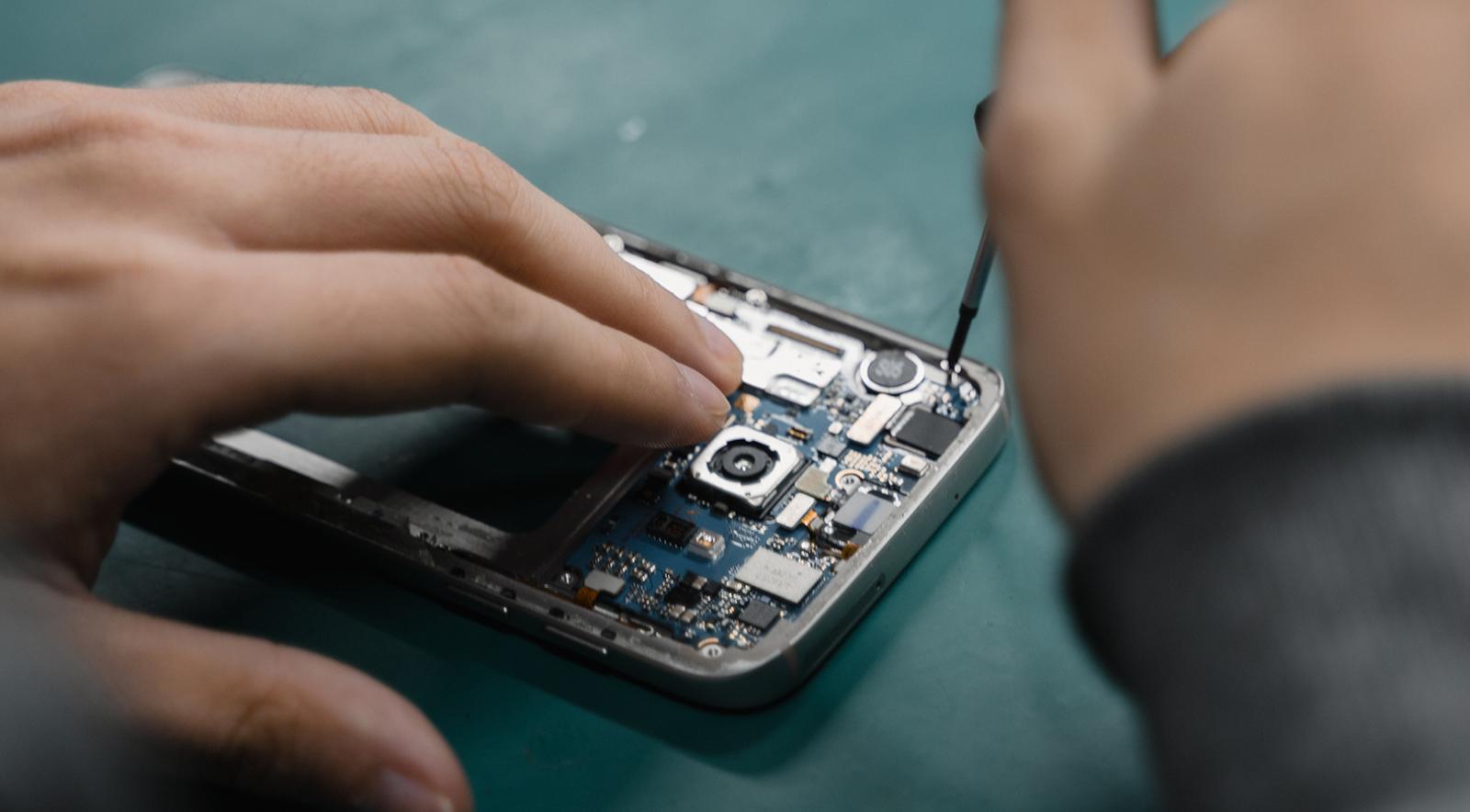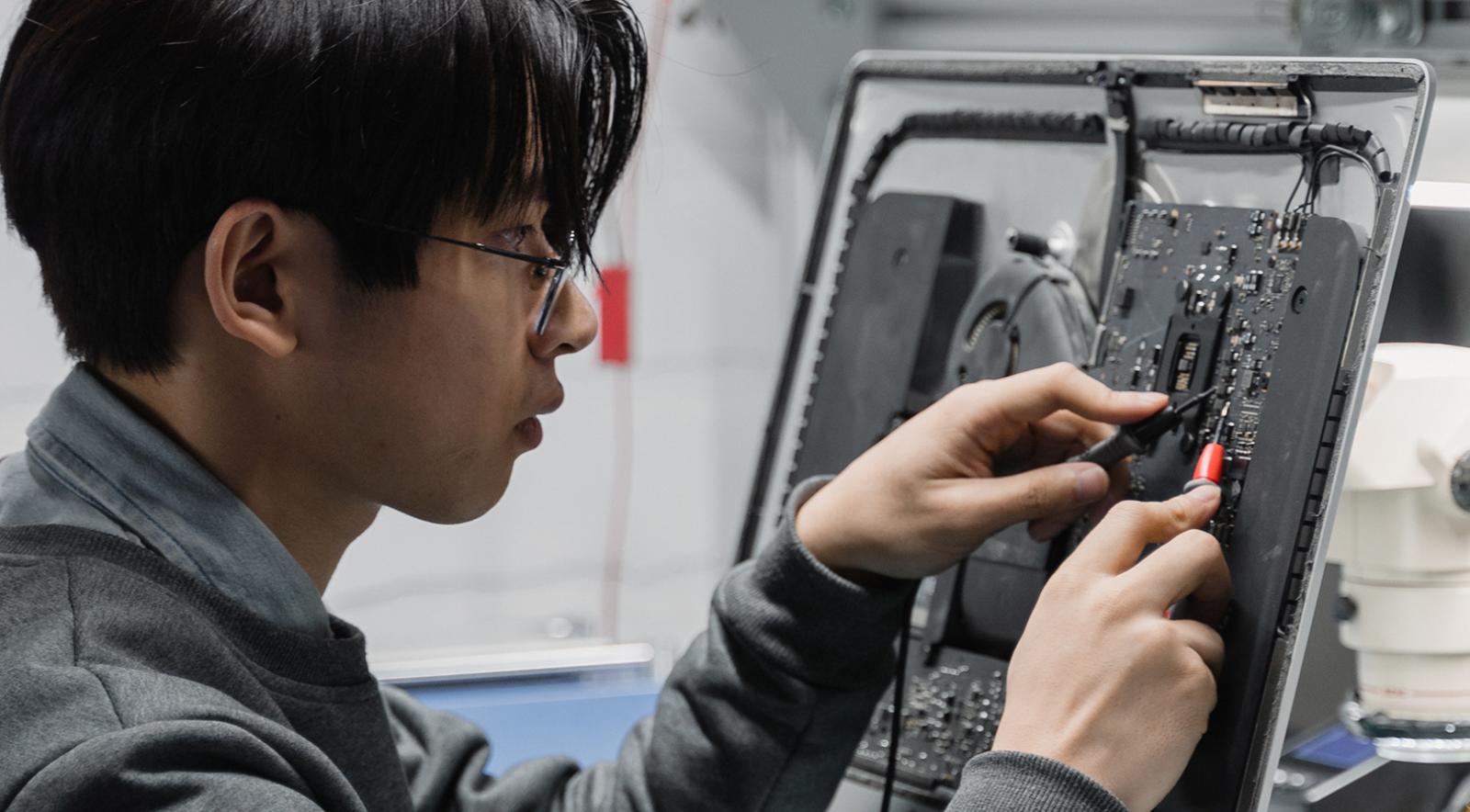 The project team consists of the faculty leads Milind Kandlikar (IRES) and Satish Gopalakrishnan (Electrical and Computer Engineering). The staff lead is Bud Fraser, Senior Planning & Sustainability Engineer in UBC's Campus Community and Planning Department.
As part of the Campus as a Living Lab initiative, the E-Kitchen will also have a strong research component to develop a comprehensive understanding of the technical challenges, the economic incentives, and the environmental life-cycle benefits of electronic repair and reuse, so as to better inform policies such as 'Right to Repair' legislations.