ACADEMIC GARDENS
UBC provides space for temporary gardens on academic lands, providing opportunities for outdoor teaching and collaboration.
The Orchard Garden was established in 2007 as an initiative of the UBC Food System Project, and in partnership with the Faculty of Land and Food Systems and the UBC SEEDS Program.
The AMS Sustainability Projects Fund granted funding for the construction of the Geo Garden in 2012, on the east side of the Geography building. The garden is being maintained by the Geography Students Association.
2007
The Faculty of Land and Food Systems and the UBC SEEDS Program partnered to create the Orchard Gardens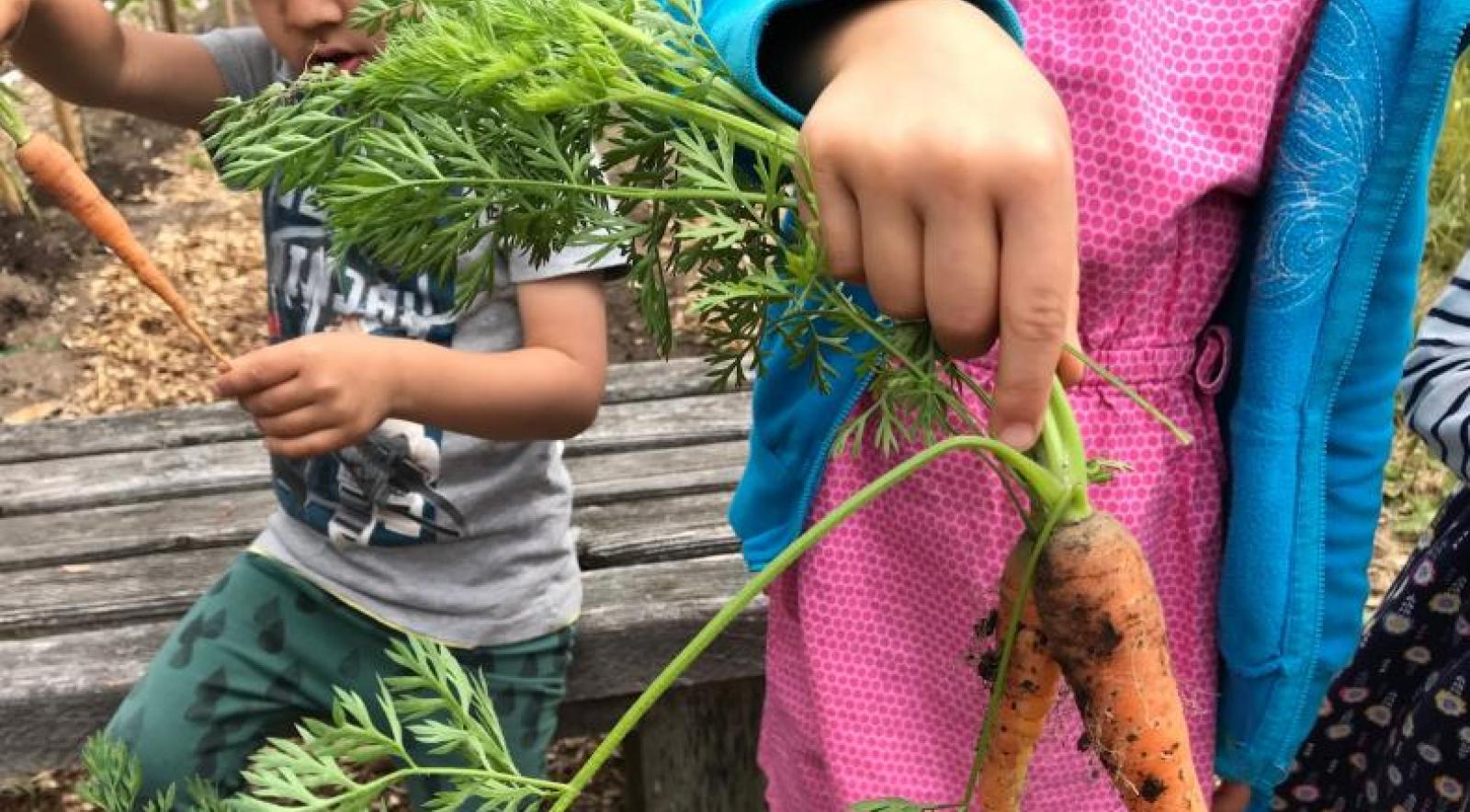 UNA Community Gardens
The University Neighbourhoods Association (UNA) has three vibrant community gardens available for residents. The UNA Community Gardens are extremely popular and provide an opportunity for residents to grow food and flowers, as well as to connect with each other.
The UNA Garden Committee, made up of volunteer garden representatives, manages and maintains the day-to-day upkeep and operations of the Community Gardens.
AMS Nest Rooftop Garden
In 2010, the AMS worked with the UBC SEEDS Program to develop a student-driven design for a rooftop garden at the AMS Nest.The rooftop garden space provides opportunities to showcase the building as an icon of sustainable design and responsible operation.
Roots on the Roof (UBC Rooftop Garden Club) is a student-run club that manages the rooftop garden space and the community garden plots.