OVERVIEW
Building a sustainable community includes setting high standards for UBC's residential developments.
UBC designed REAP to guide the development of all residential neighbourhood buildings planned for the UBC Vancouver campus.
35
UBC's Vancouver campus has 35 REAP Gold residential buildings.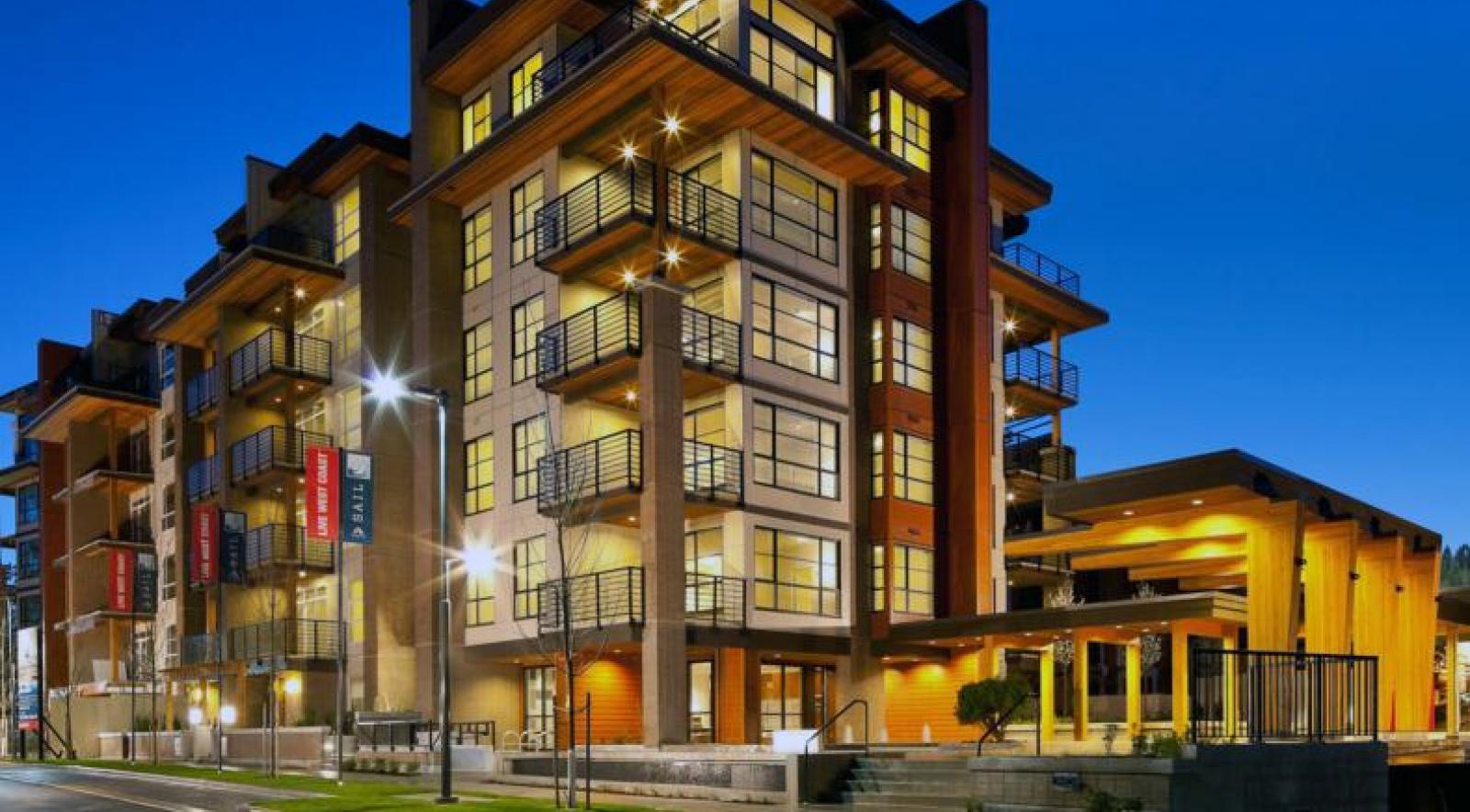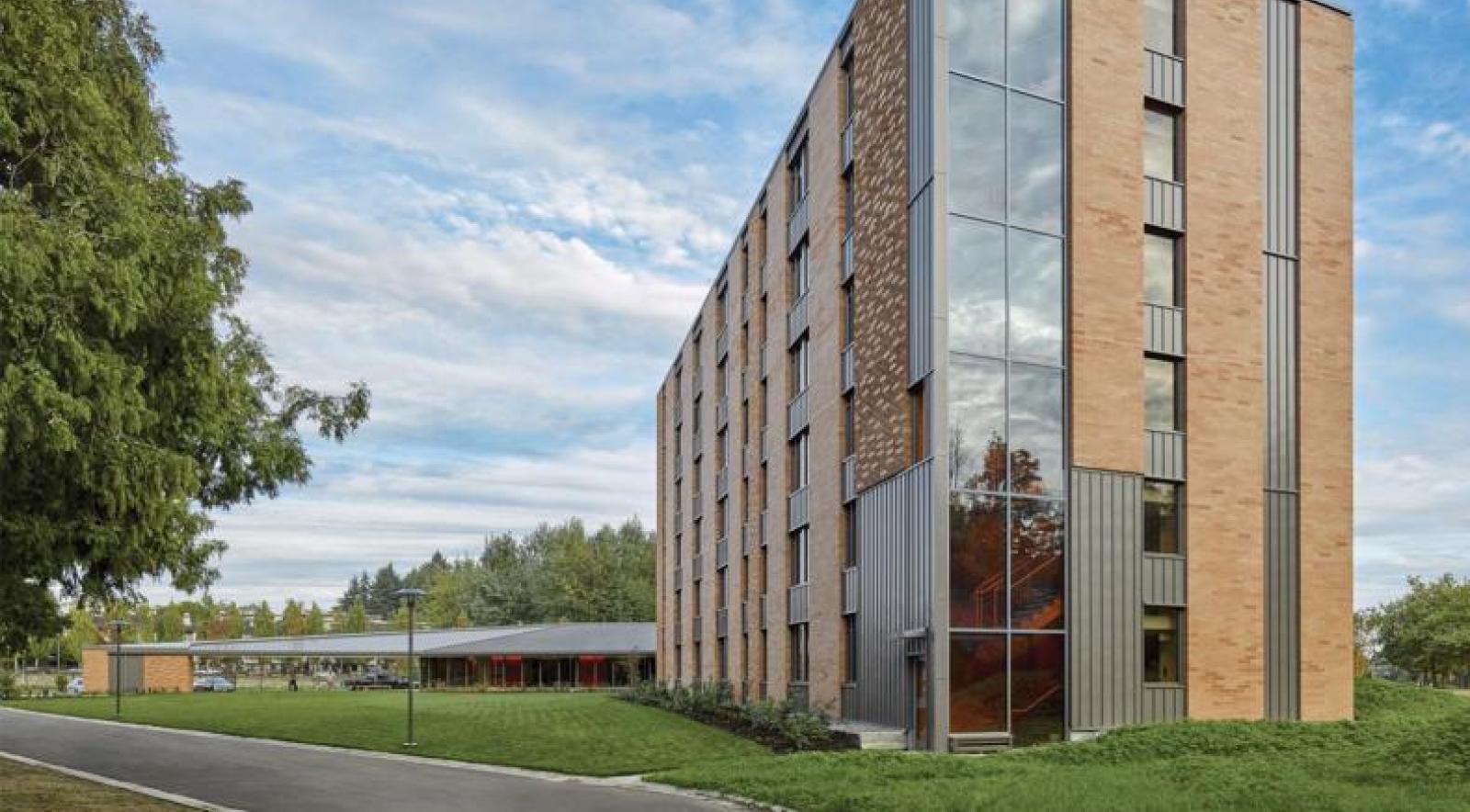 Compared to standard residential buildings, REAP ensures lower consumption of water, energy and resources, and higher-quality indoor environments and construction practices. REAP building standards also reduce the environmental impact on both the building site and the community. All new neighborhoods residential buildings in UBC neighborhoods must achieve a minimum of REAP Gold Certification.
We provide a full list of REAP Certified and Registered Buildings in our Green Building Directory.
---
Find more detailed information about UBC's Campus + Community Planning department's latest work on the REAP requirements and residential buildings.