OVERVIEW
UBC is developing a Zero Waste Food Ware Strategy, aimed at transitioning away from single use items and toward reusables that support the circular economy.
Diversion rates for campus operations have stagnated in recent years due to a number of challenges including:
Many of us find the range of food ware items (e.g. take-out food containers) and how to recycle and compost them confusing
Contamination of food scraps for composting with single-use plastic items
1.7 M
In 2017, it is estimated that over 1.7 million single use coffee cups and 2.3 million pieces of single use cutlery were used on campus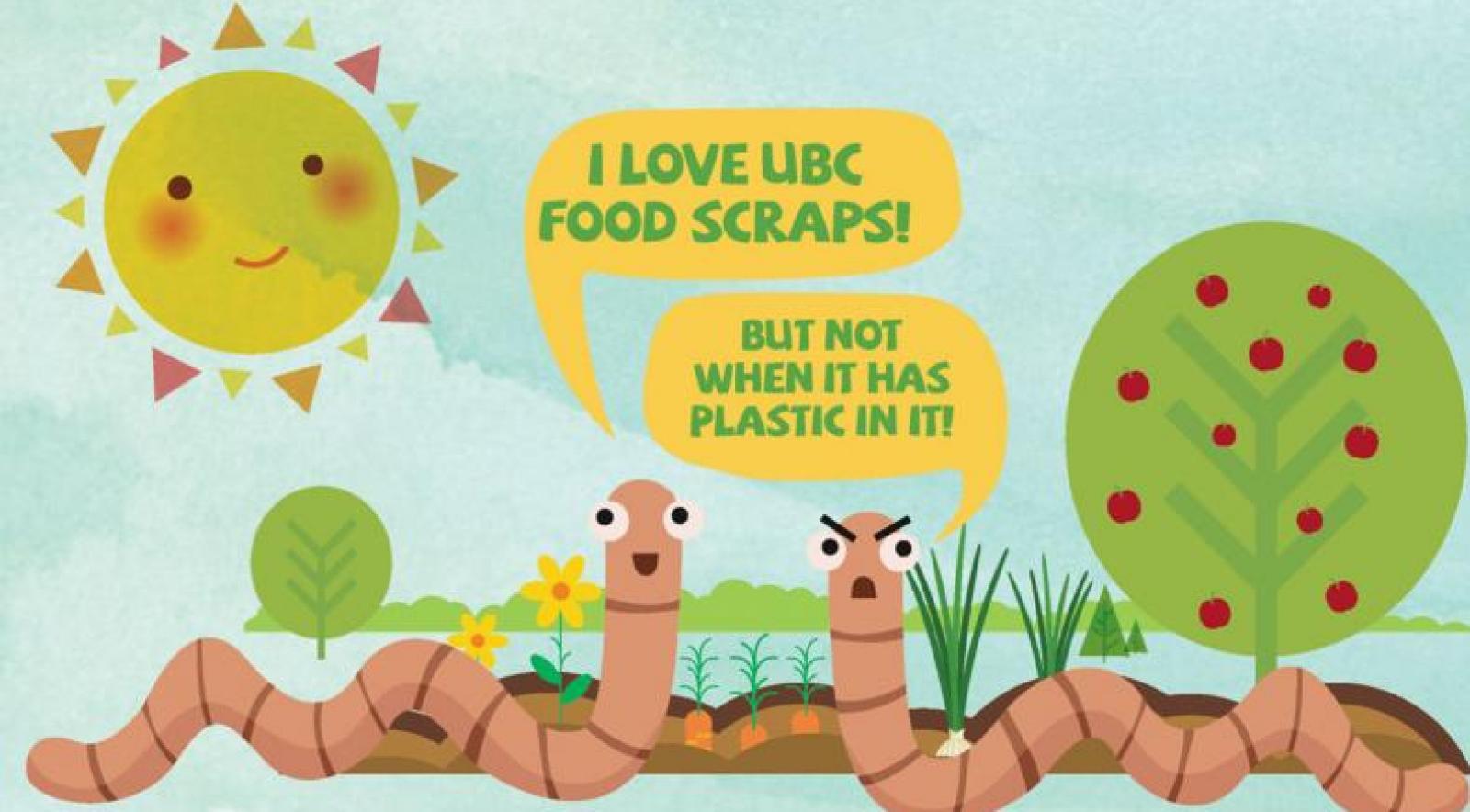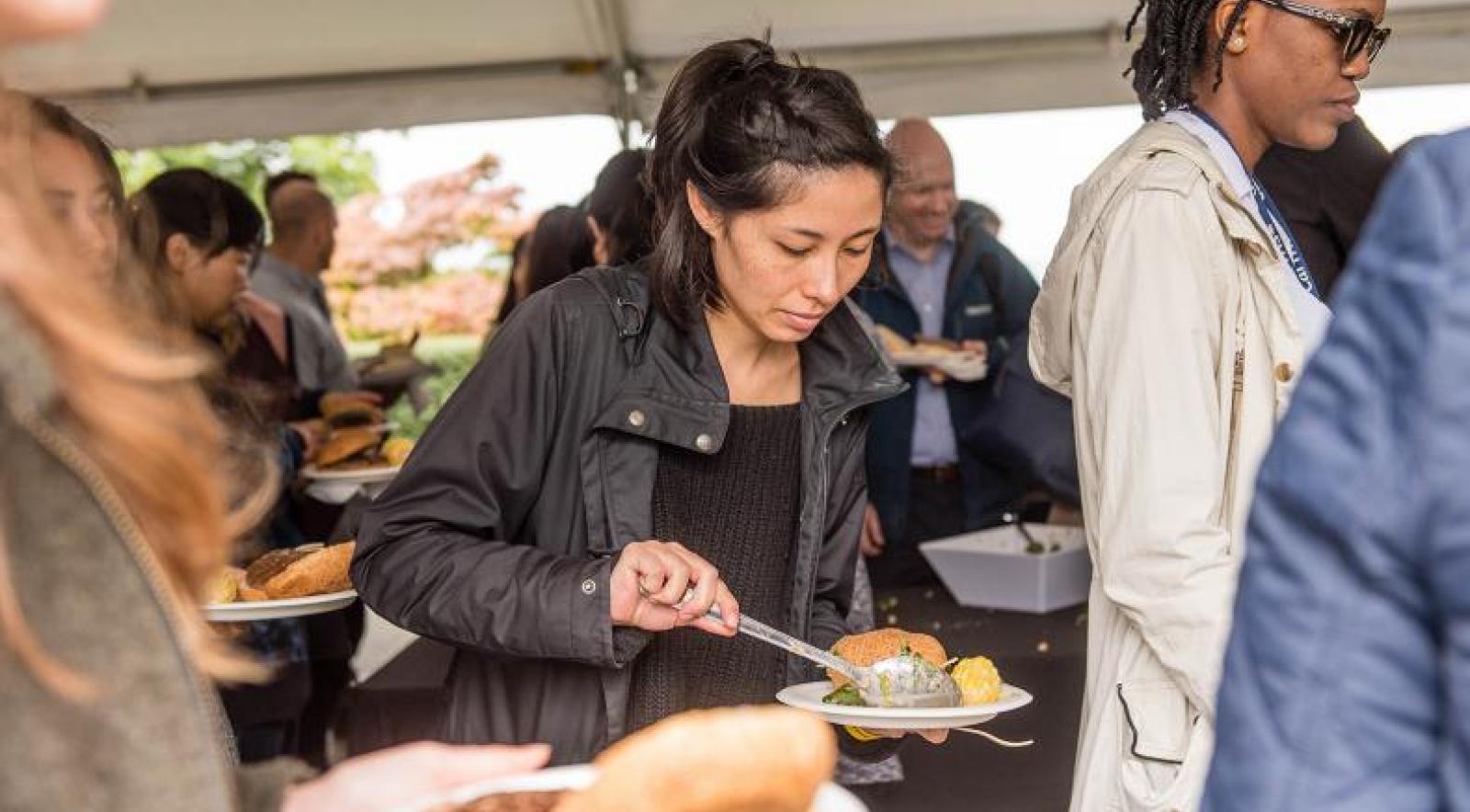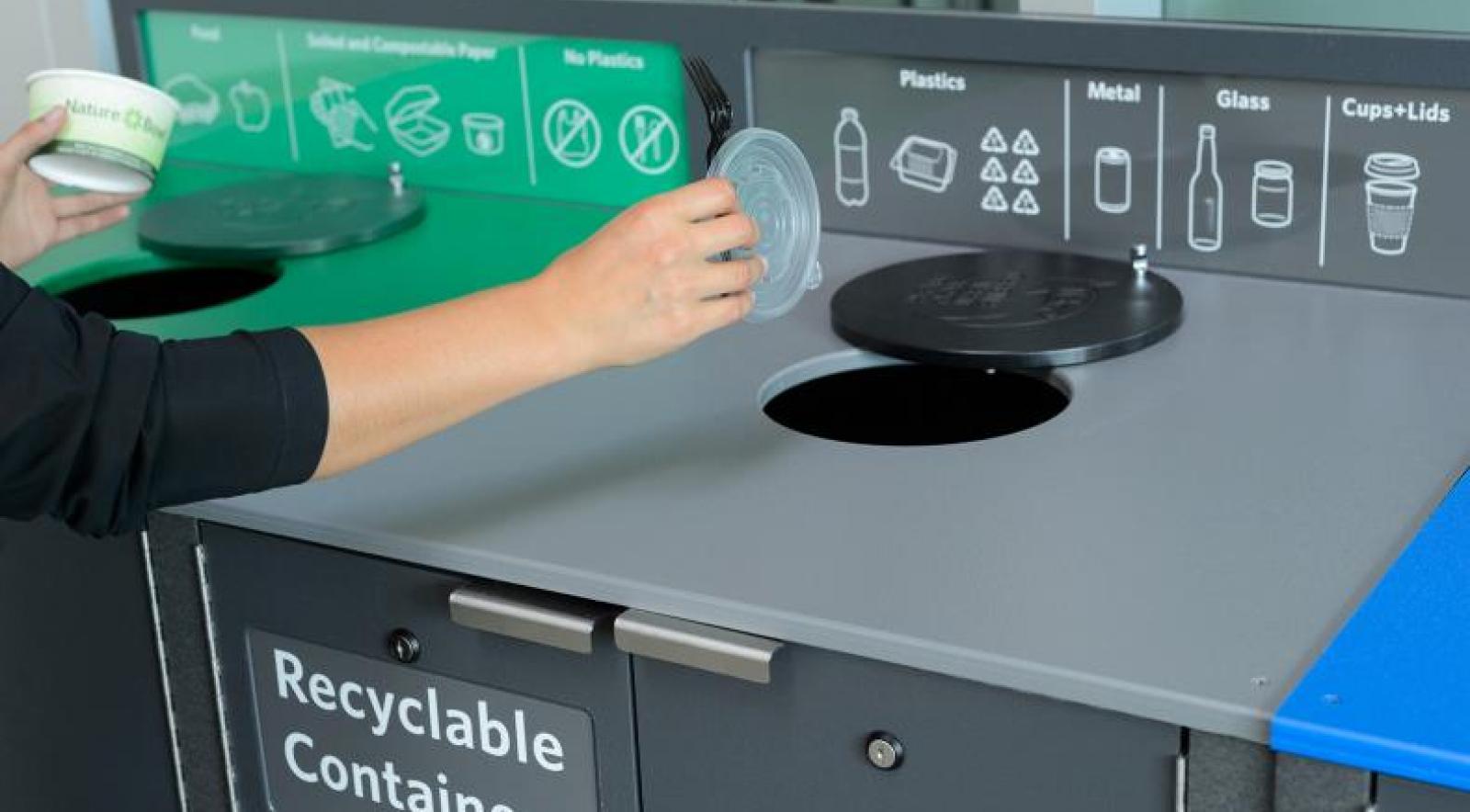 The food ware strategy and policy will help us reduce, recycle and compost waste more effectively. It will also provide clear direction for food businesses operating at UBC, better alignment and consistency between UBC campus and the City of Vancouver, and flexibility when needed.
We collaborated with Metro Vancouver and the City of Vancouver on the development of the Zero Waste Food Ware Strategy to reduce and recycle single use food service ware and packaging, such as coffee cups and take-out food containers. The strategy was developed after consulting with on-campus businesses, and was adopted in June 2019.
The strategy comes into effect beginning January 2020.
---
Learn more about UBC's Campus + Community Planning department's latest work on the Zero Waste Food Ware Strategy.