UBC performs an annual GHG inventory to measure and monitor our campus emissions. Through this process we fulfill the requirements of the Province of BC's Greenhouse Gas Reduction Targets Act, and report our annual progress through the annual Climate Change Accountability Report.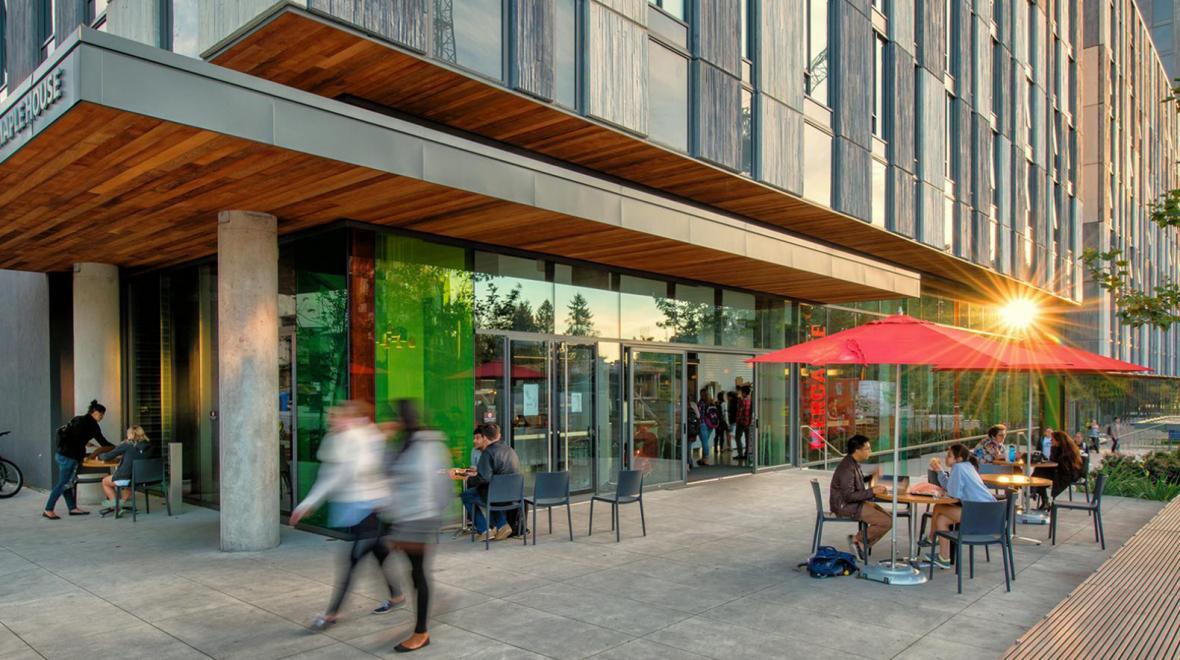 GHG Emissions
In 2007, UBC established a Technical Advisory Committee of academic, operations, staff and student members to measure our GHG emissions. The initial inventory used the World Resources Institute Greenhouse Gas Protocol to quantify 2006 emissions, which include direct and indirect emissions (Scope 1 and Scope 2), and optional emissions (Scope 3). 
BEYOND PROVINCIAL REQUIREMENTS
Based on the recognition that we can influence emission reductions beyond our operational boundary, we have been tracking Scope 3 emissions that go beyond Provincial requirements.
Our GHG Inventory Reports now include faculty, staff and student daily commuting, faculty and staff air travel, building lifecycle, and waste.
INVENTORY REPORTS (2006-PRESENT)
Inventories for our Vancouver campus emissions have been completed each year since 2006:
---
Find out more about UBC's actions and progress towards carbon neutrality in the annual Climate Change Accountability Report.