REDUCING PAPER USE
Producing paper requires significant amounts of energy, water, and raw materials. Under the Greenhouse Gas Reductions Target Act, UBC is required to purchase carbon offsets for all copy paper purchased at UBC.
Our key goal is to reduce paper use in all departments. This will help not only to conserve resources, but also to reduce our carbon offset costs.
27%
In 2016, UBC reduced paper consumption by 27 per cent compared to 2010 levels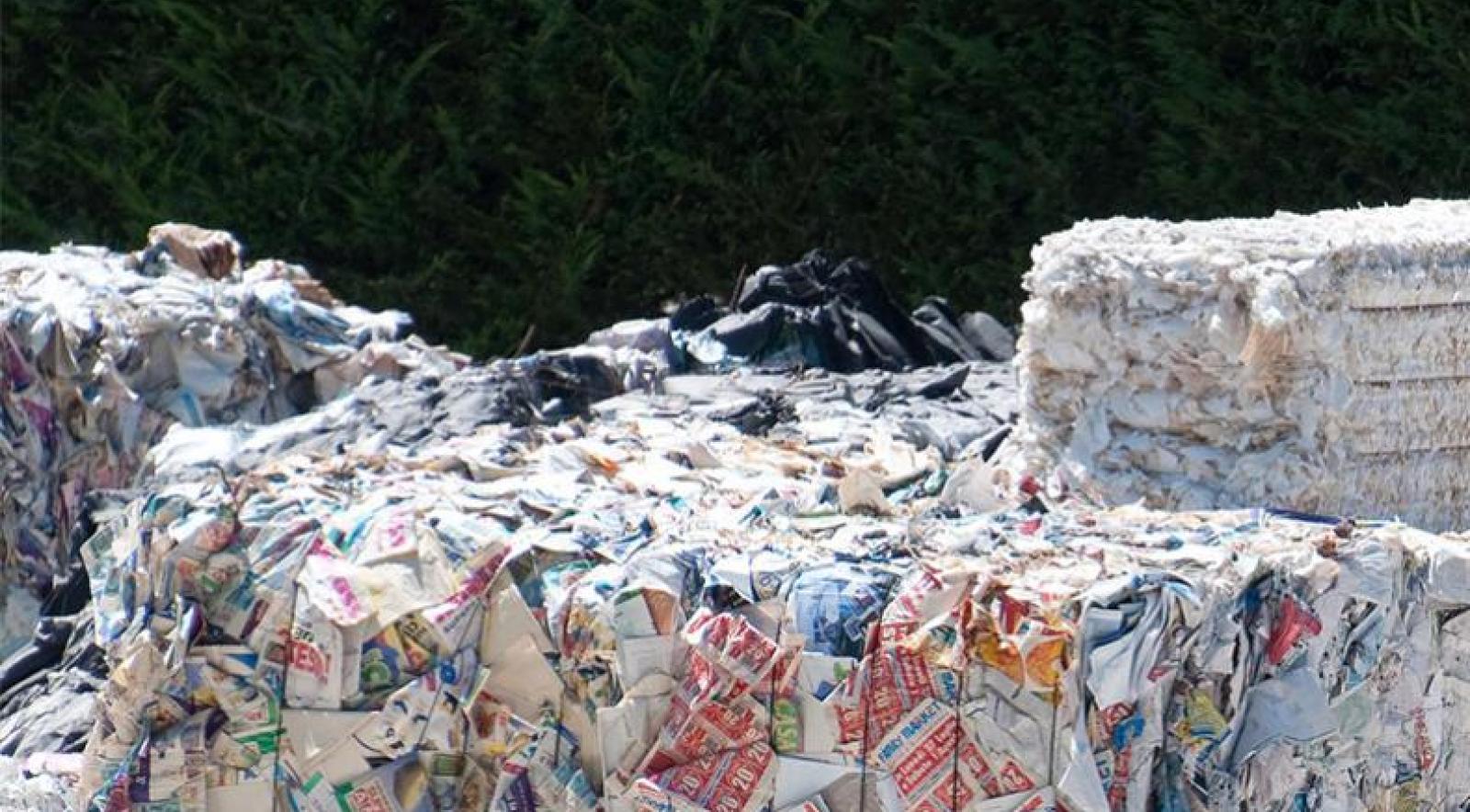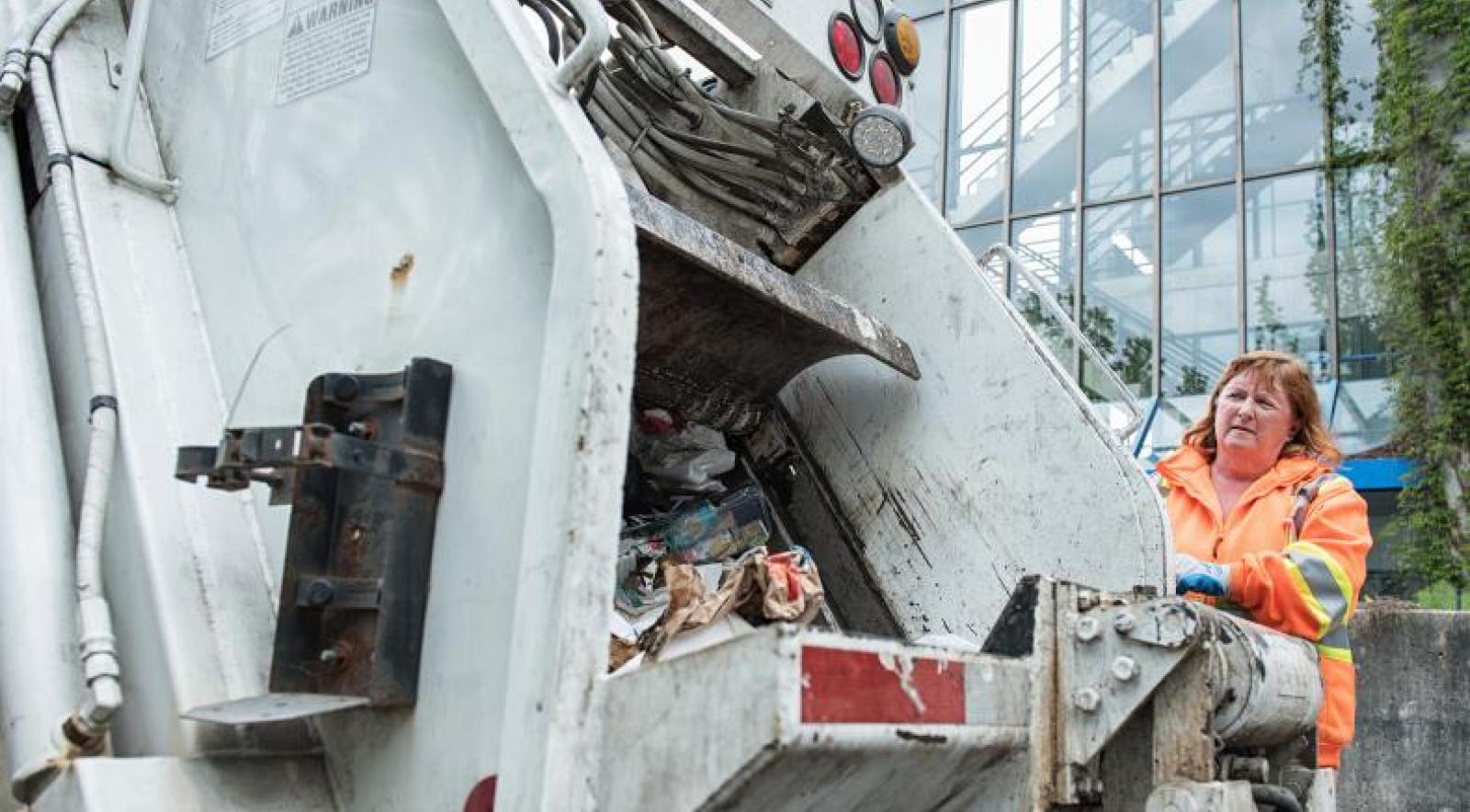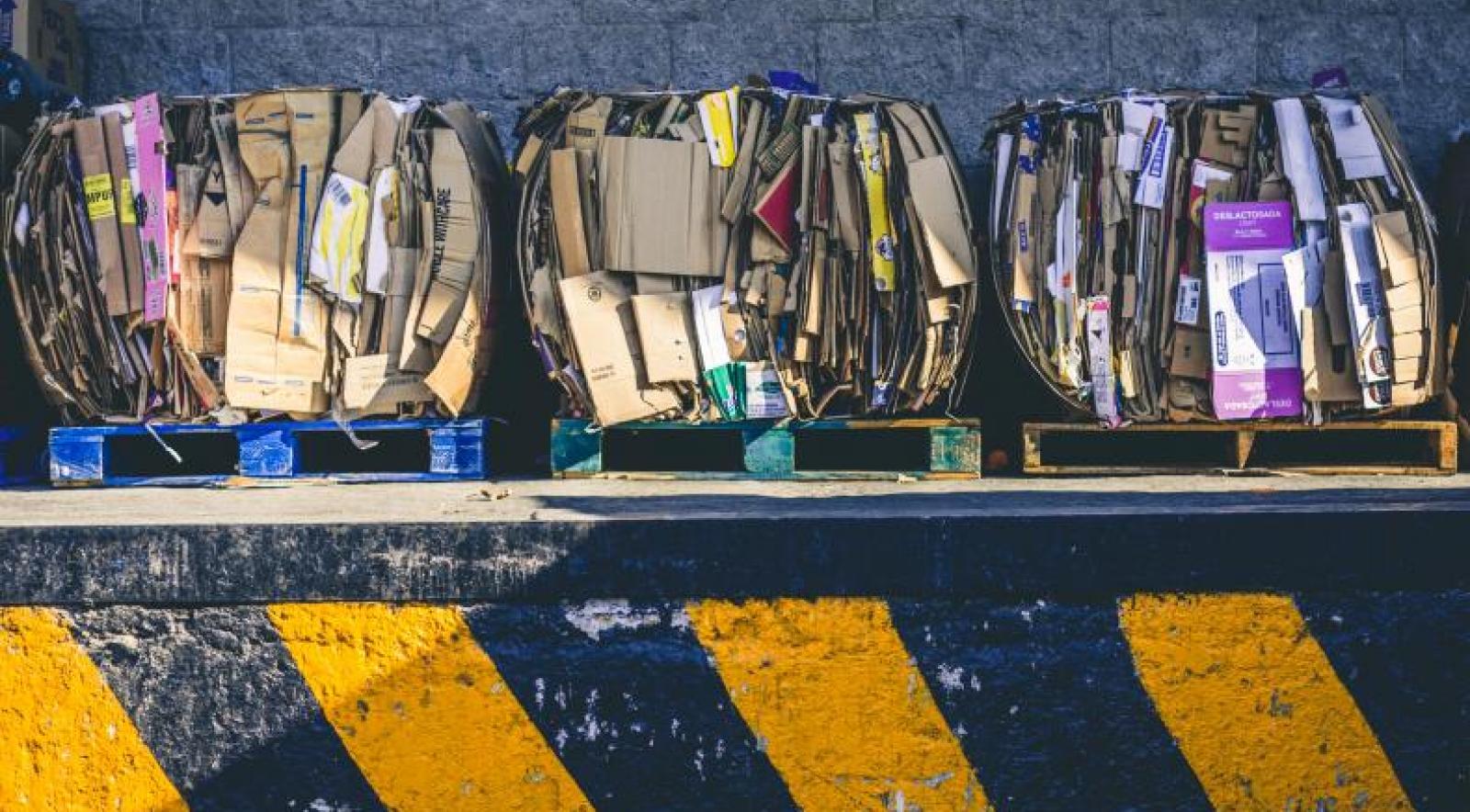 ---
How Can My Department Reduce our Paper Use?
There are many simple steps you and your colleagues can take to reduce your paper use. SCs can help their colleagues to implement these changes, and remind them of the paper smart choices they can make every day.
Rethink Before You Print:
Rethink Printing: Before printing, consider if you really need to print! Consider alternatives to printing, such as distributing materials electronically, moving to paperless systems, etc.
Printer and Document Settings:
Print Double Sided: changing your computer's printer default settings to print double sided will reduce the amount of paper you consume by half.

Reduce Margin Defaults: changing document margin defaults from 1.25 inches to one inch reduces the amount of paper you need by eight per cent!
Ongoing Paper Smart Actions:
Electronically file, rather than print, emails – Microsoft Outlook, available on any computer using Windows, allows users to create archive email folders for easy and instant access to emails, since folders are stored on the computer's hard drive, or on the departmental server.

Print on Scrap Paper: Print or photocopy on paper previously used on one side – reuse paper in the office.

Purchase Recycled Paper: all departments at UBC are required to purchase copy paper with a minimum of 30 per cent post-consumer recycled content.
PURCHASING RECYCLED PAPER
Did you know you can purchase paper with 100 per cent post-consumer recycled content at a lower cost than virgin paper?
Help your department make the switch to paper that has at least 30 per cent post-consumer recycled content, at no extra cost.
Get started with UBC's guidelines for purchasing recycled paper.