OVERVIEW
The UBC Farm is located on the unceded ancestral territory of the hən̓q̓əmin̓əm̓-speaking xʷməθkʷəy̓əm (Musqueam) people. Farmland has been a part of UBC's Vancouver campus since the establishment of the university site on Point Grey. However, the farm's size, location, purpose, and operations have all seen many changes since the first clearing for agriculture began in 1915.
A vision for a new integrated farm system on campus was first proposed in 2000. After a decade of uncertainty, the UBC Farm embarked upon a new academic plan in 2010 called Cultivating Place – with commitments from the university to retain the integrated farm system as an academic facility.
Today, UBC operates a certified organic farm, growing over 200 varieties of fruits, vegetables, herbs, and also features honey beehives and egg-laying, open-pasture hens. The Farm is managed by the Centre for Sustainable Food Systems – a unique research centre and local to global food hub working towards a more sustainable, food secure future.
1915
The UBC Farm began clearing for agriculture in 1915. Situated within a 90-year-old coastal hemlock forest, the Farm features cultivated annual crop fields, perennial hedgerows and orchards, pasture, teaching gardens, and forest stands.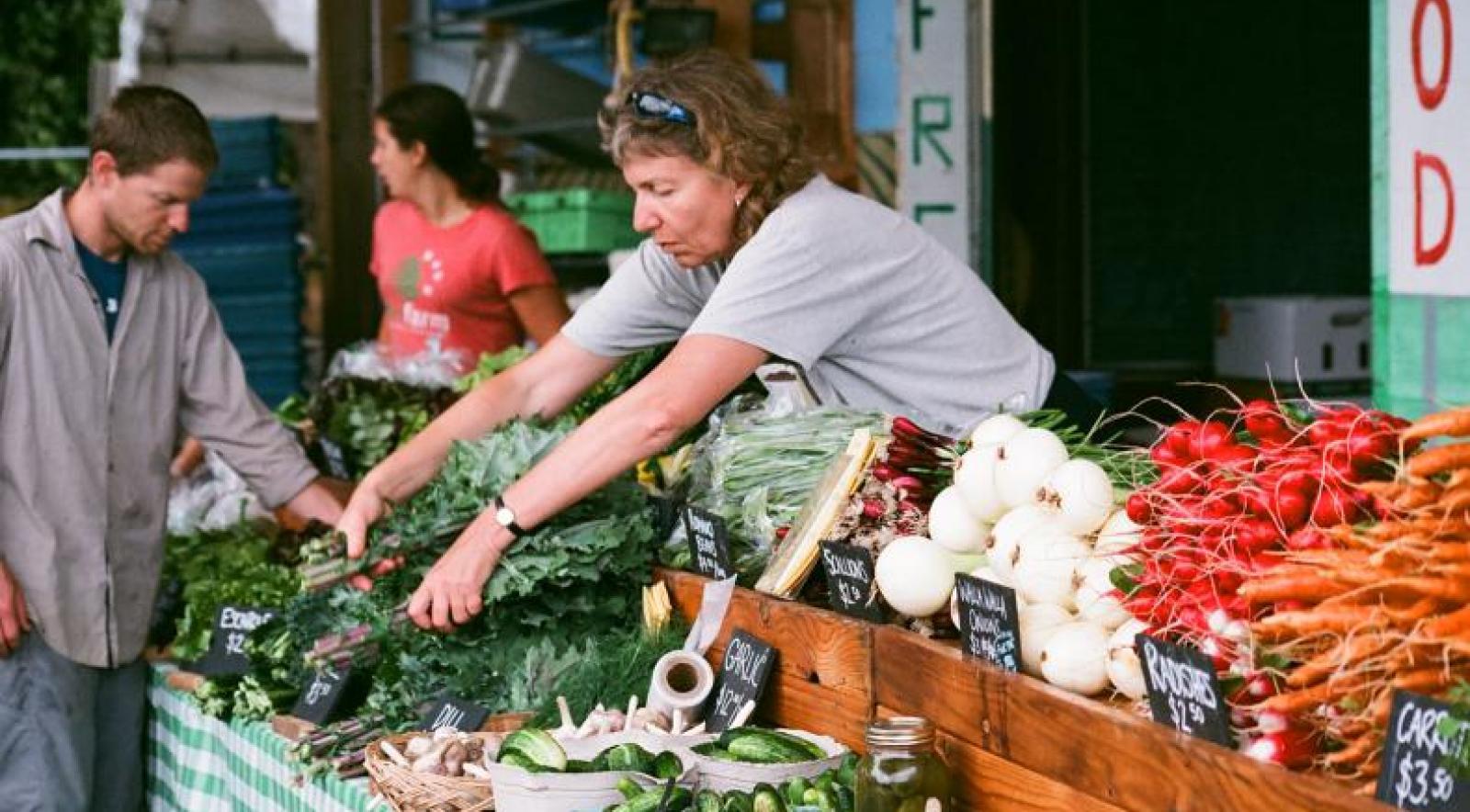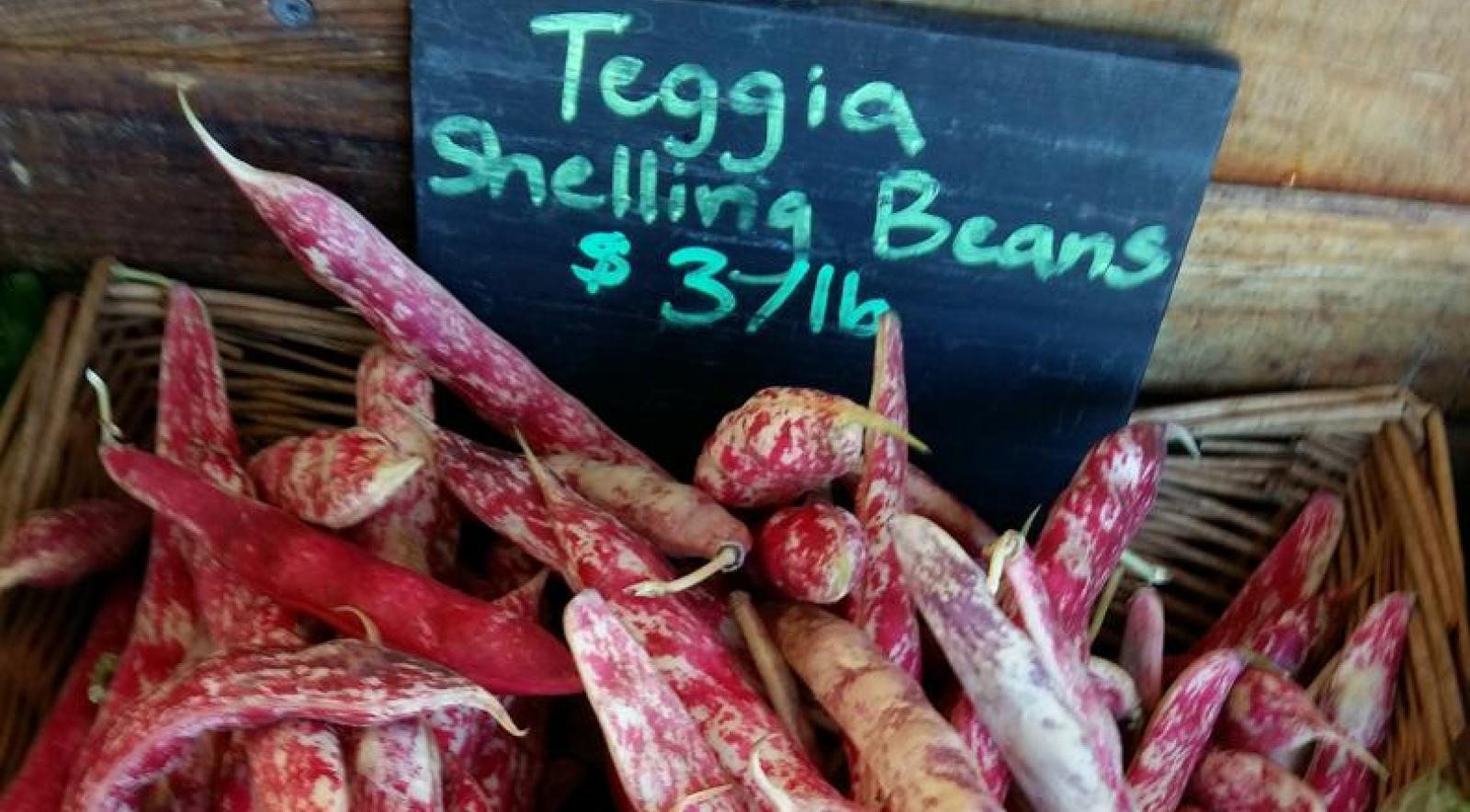 CENTRE FOR SUSTAINABLE FOOD SYSTEMS
The vision for the Centre for Sustainable Food Systems at UBC Farm is to be a world-class academic resource, and a central part of meeting UBC's sustainability goals.
Through interdisciplinary learning, research, and community programs, the Centre for Sustainable Food Systems is enabling UBC to explore alternative models for the design and function of sustainable communities and their ecological support systems. Together, our programs test new ideas for sustainable communities using the campus as a living laboratory.
Strategic Plan
The Strategic Plan (2016-2020) for the Centre for Sustainable Food Systems outlines key priorities including increasing research productivity, improving teaching infrastructure and developing new approaches to knowledge mobilization and community engagement that lead to sustainable, thriving food systems for all.
---
Learn more about the Centre for Sustainable Food Systems, their educational programs, and upcoming events.