OVERVIEW
UBC has established an Integrated Stormwater Management Plan to further reduce the risk of flooding and the amount of rainwater sent directly to the ocean. Developments and new landscapes on campus are required to absorb and manage stormwater ensuring any water that leaves the campus is reduced in quantity and improved in quality.
The plan is to view stormwater as a resource and to ensure that the campus is more resilient to storms and climate change. This is even more significant due to the effects of global climate change, as we expect an increase in extreme weather events like windstorms and heavy rainfalls in our region.
5 Bn
Approximately five billion litres of rain fall on the UBC Vancouver campus annually.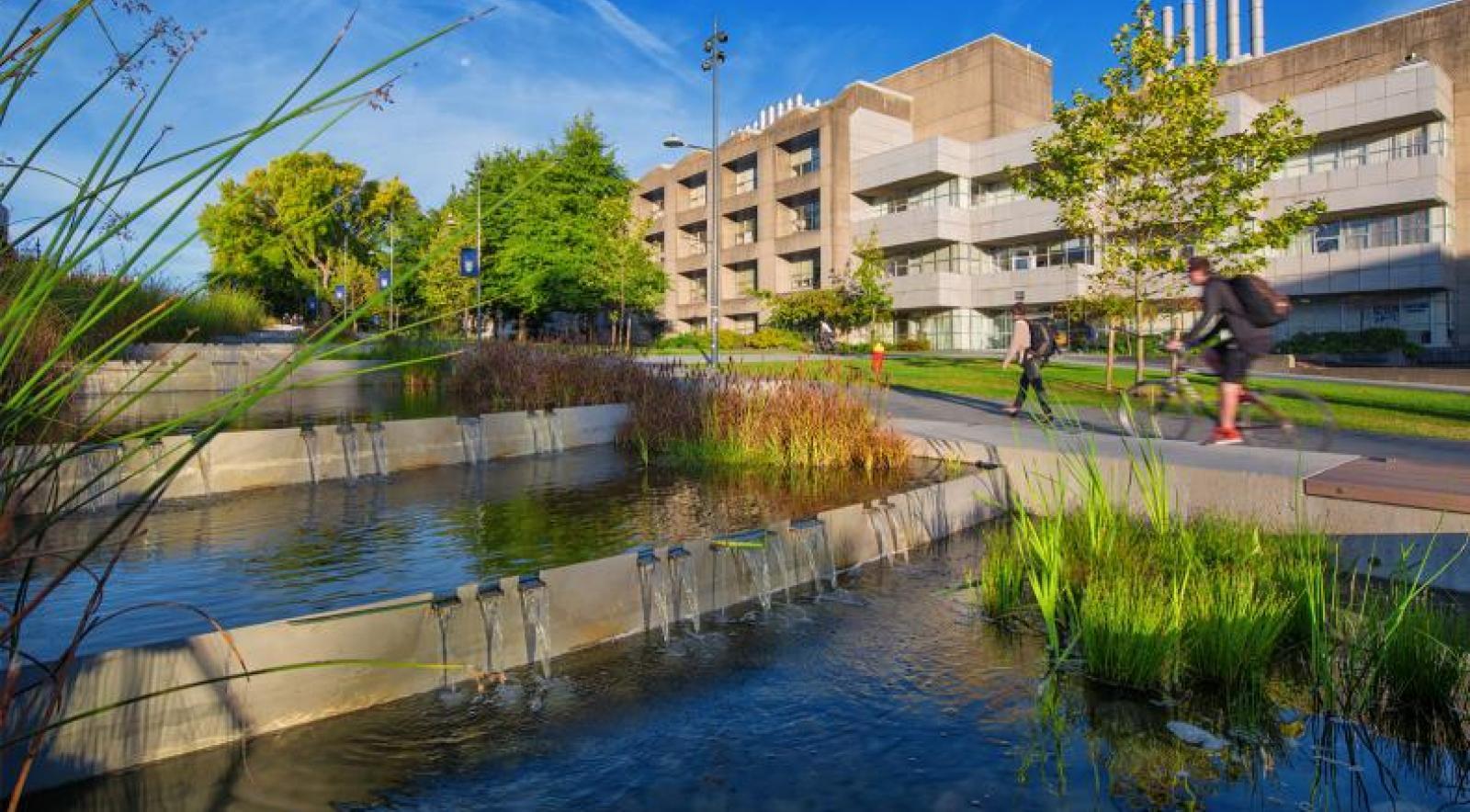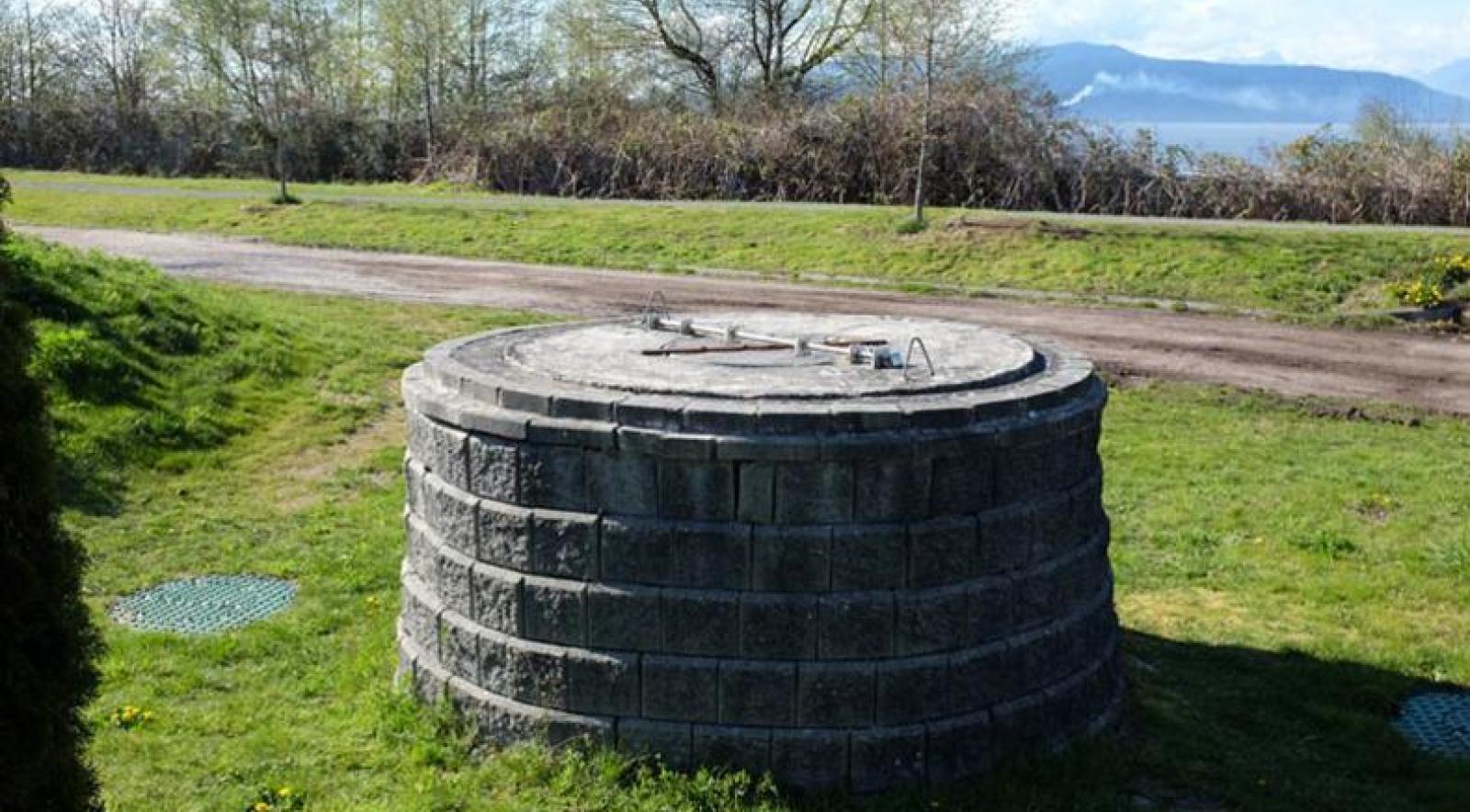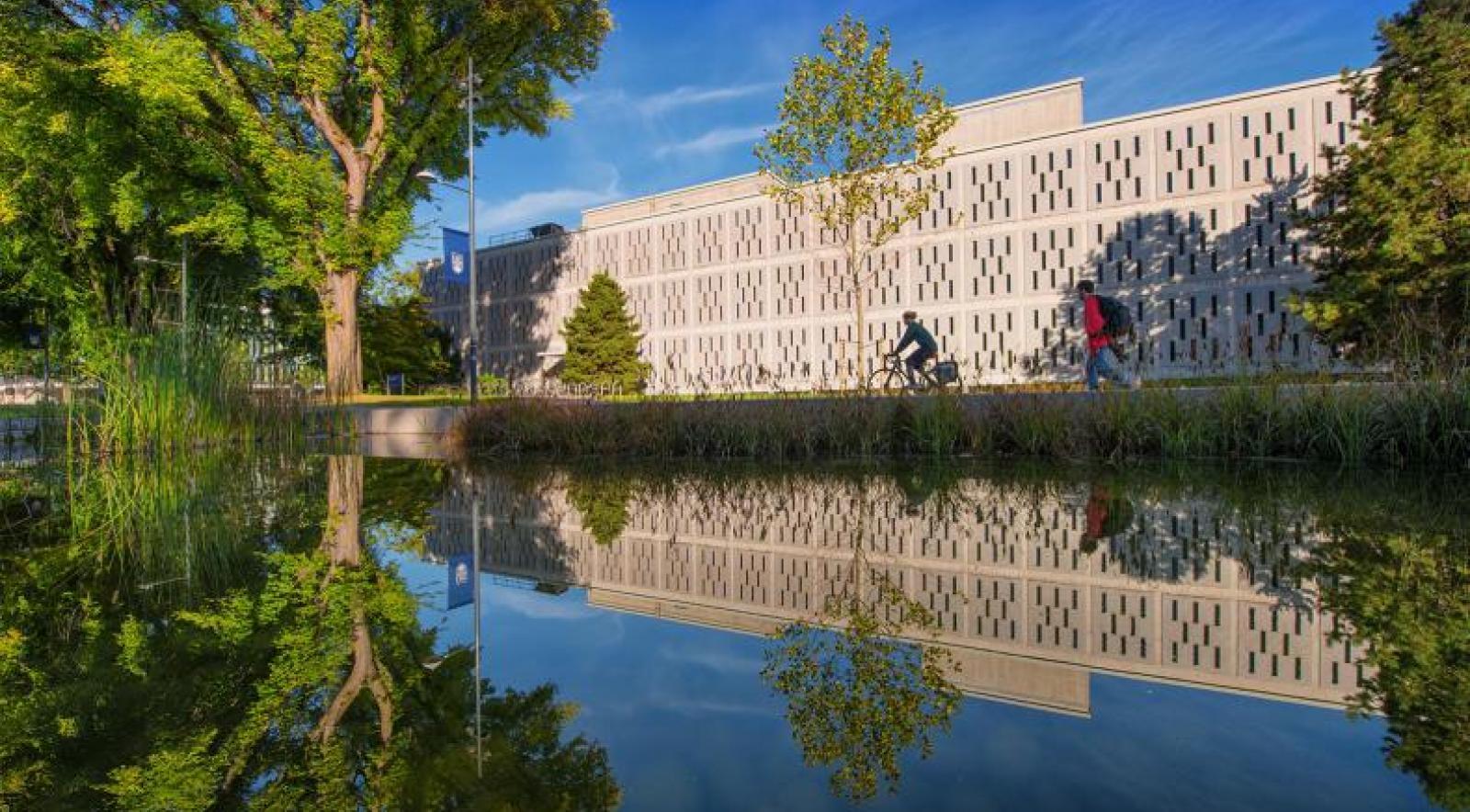 GREEN ROOFS AND RAIN GARDENS
Wesbrook Place, a residential neighbourhood at UBC Vancouver, uses stormwater control techniques like rainwater retention pools, green roofs and rain gardens to improve water quality. Stormwater is captured in attractive pools and repurposed for irrigation.
Landscape features at Michael Smith Park also demonstrate our commitment to effective stormwater management.
---
Find out more about UBC's Campus + Community Planning department's work on stormwater management.