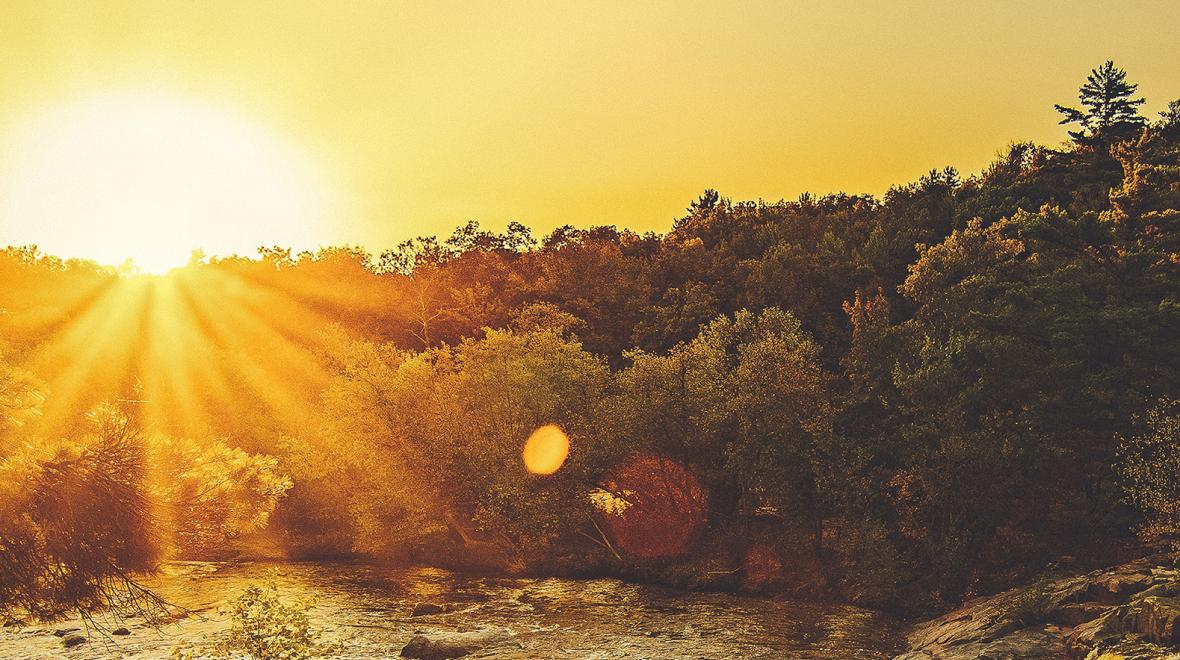 **The summer 2020 course has been cancelled
Due to the pandemic and it's uncertain trajectory in the coming months, this course has been cancelled for summer 2020. Over the next few months, USI, Vanessa Andreotti, and Will Valley will be creating a set of on-line resources and developing strategies for on-line discussions, reflections, and collaboration related to the In Earth's Care Sustainability residency.
Overview
This residency emerged in the context of a 12-year community partnership led by Dr. Cash Ahenakew with the support of Dr. Vanessa Andreotti and Dr. Will Valley.
The partnership has focused on the Sun Dance ceremony of the Natosi Okhan society as a site of experiential learning: an Indigenous summer ceremony that can be described as reconciliation on the land's terms.
Since 2015, Keith Chiefmoon, the Indigenous Elder responsible for the ceremony has invited UBC students to witness this important practice as a deeply transformative opportunity for learning, unlearning and the beginning of the long journey of reconciliation.