The Pacific Institute for Climate Solutions is a research and engagement network across four collaborating research universities – University of British Columbia, University of Victoria, Simon Fraser University, and University of Northern British Columbia.
PICS supports the cogeneration of climate solutions research that can be actively used by decision-makers to develop effective mitigation and adaptation policies and actions in BC and beyond.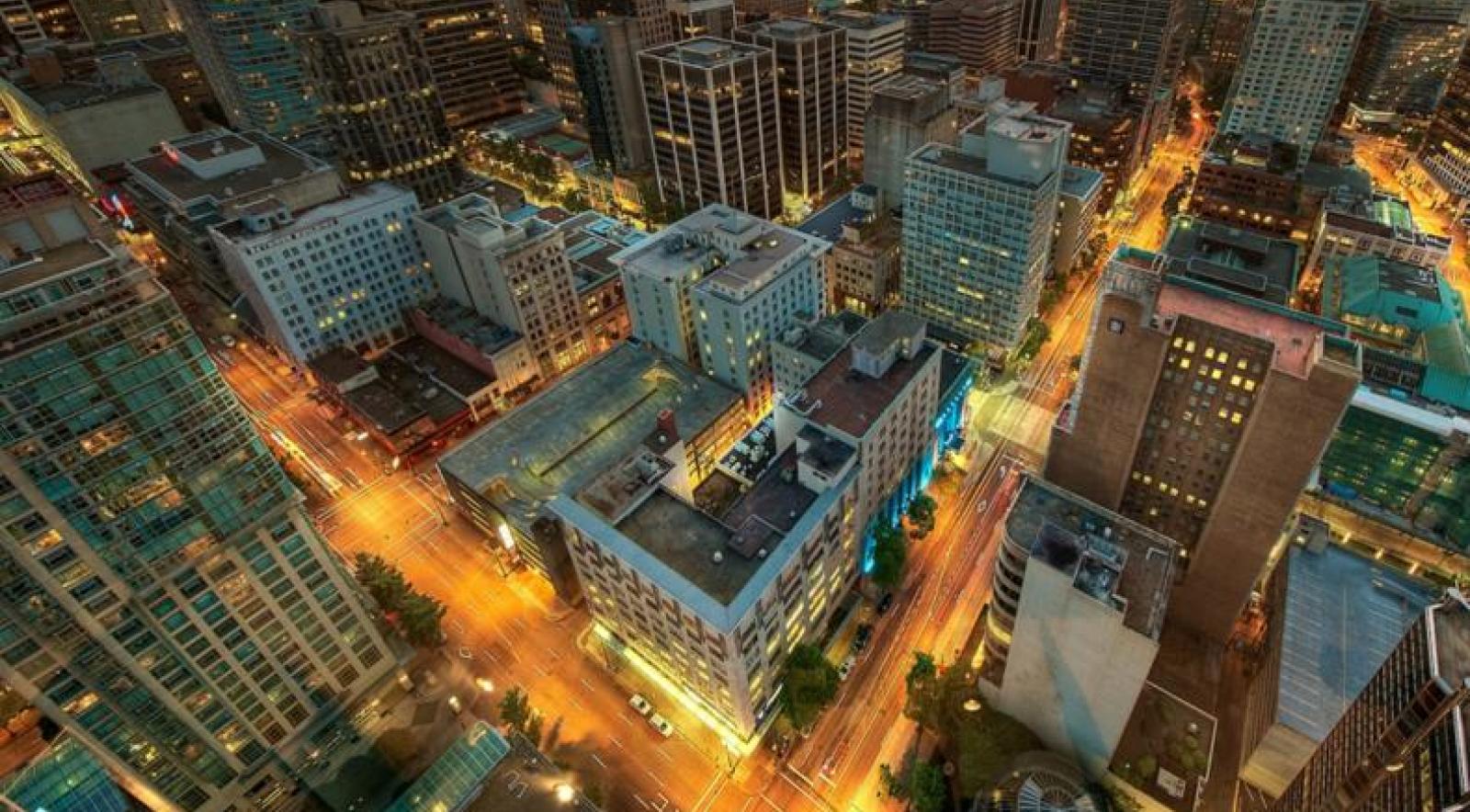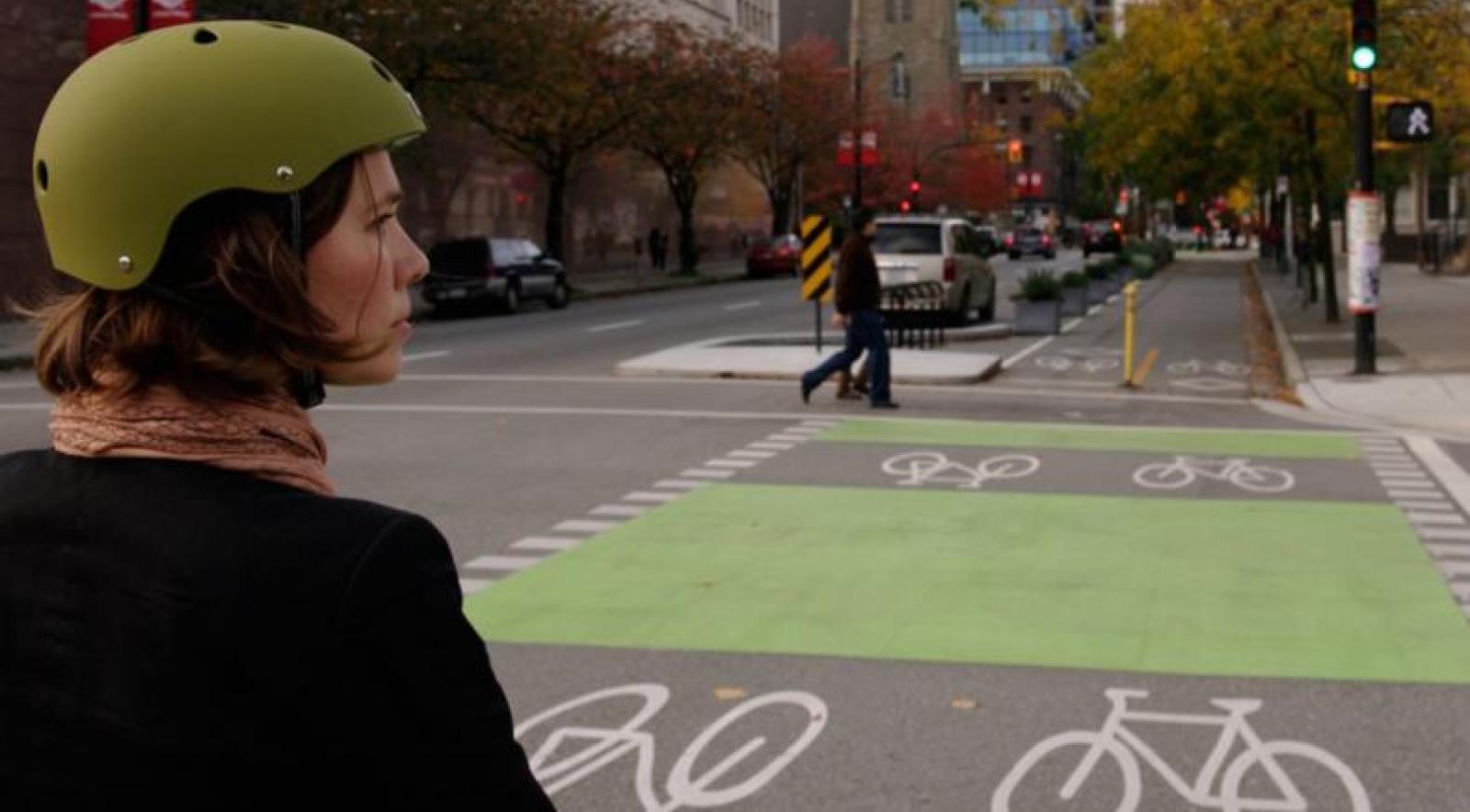 OBJECTIVES
PICS was officially established in March 2008 through an endowment from the British Columbia Ministry of Environment. PICS is a catalyst for generating climate change solutions. We support an approach to our programs and research that defines meaningful activities focused on partnerships and engagement, helping solution seekers become effective solution makers, from question to collaboration, and idea to action.
PICS aims to:
Advance the global knowledge base on climate change solutions
Develop effective mitigation and adaptation solution options that are actively used by policy and decision-makers
Foster partnerships and networks that build capacity in addressing climate change
Promote an interdisciplinary approach to climate solutions
Communicate and inspire engagement on climate solutions options by government, business, and the general public
PROGRAMS
To achieve these objectives, PICS carries out a number of research, education and outreach programs:
Call now open for PICS $1M Theme Partnership proposals
PICS is proud to offer British Columbia-led teams the opportunity to pursue innovative and cutting-edge original research that addresses the greatest challenge of our time, climate change.
A call is now open for proposals under the institute's Theme Partnership Program, which supports complex, and critically important, climate mitigation and adaptation research projects, funded up to $1 million.
One award will be made from this call, and the deadline to submit a Letter Of Intent (LOI) is November 15, 2021. Notification of LOI adjudication decisions is anticipated by mid-December 2021. Invited full proposals are due before March 15, 2022.
The deadline for LOI's is November 15, 2021.
Visit the PICS Theme Partnership Program, for more information, or contact picsopp@uvic.ca.

PICS PROGRAM COMMITTEE
The PICS program committee provides advice on the Institute's research and activities. Chaired by PICS Executive Director, Dr. Sybil Seitzinger, the 11-member committee is comprised of representatives from each of the collaborating universities alongside the BC and federal government.
Currently, two UBC faculty members sit on the committee:
Walter Merida, Director, Clean Energy Research Centre and Associate Professor, Mechanical Engineering, UBC

Stephen Sheppard, Director of Collaborative for Advanced Landscape Planning and Professor, Department of Forest Resources Management and School of Architecture and Landscape Architecture, UBC
PICS UBC PROGRAM MANAGER
Sara Muir-Owen is the PICS UBC Program Manager, and works closely with the PICS main office at UVic to manage research, fellowships, partnerships and events at UBC and throughout Metro Vancouver.
Contact Sara with your PICS related questions by email or call her at 604-822-4644.