Welcome to a new podcast series on sustainability and climate action brought to you by the Sustainability Hub. In each episode, we'll introduce you to what a UBC faculty member is doing to advance sustainability and climate action through research and teaching, and they'll tell you what they want you to DO with all this new knowledge.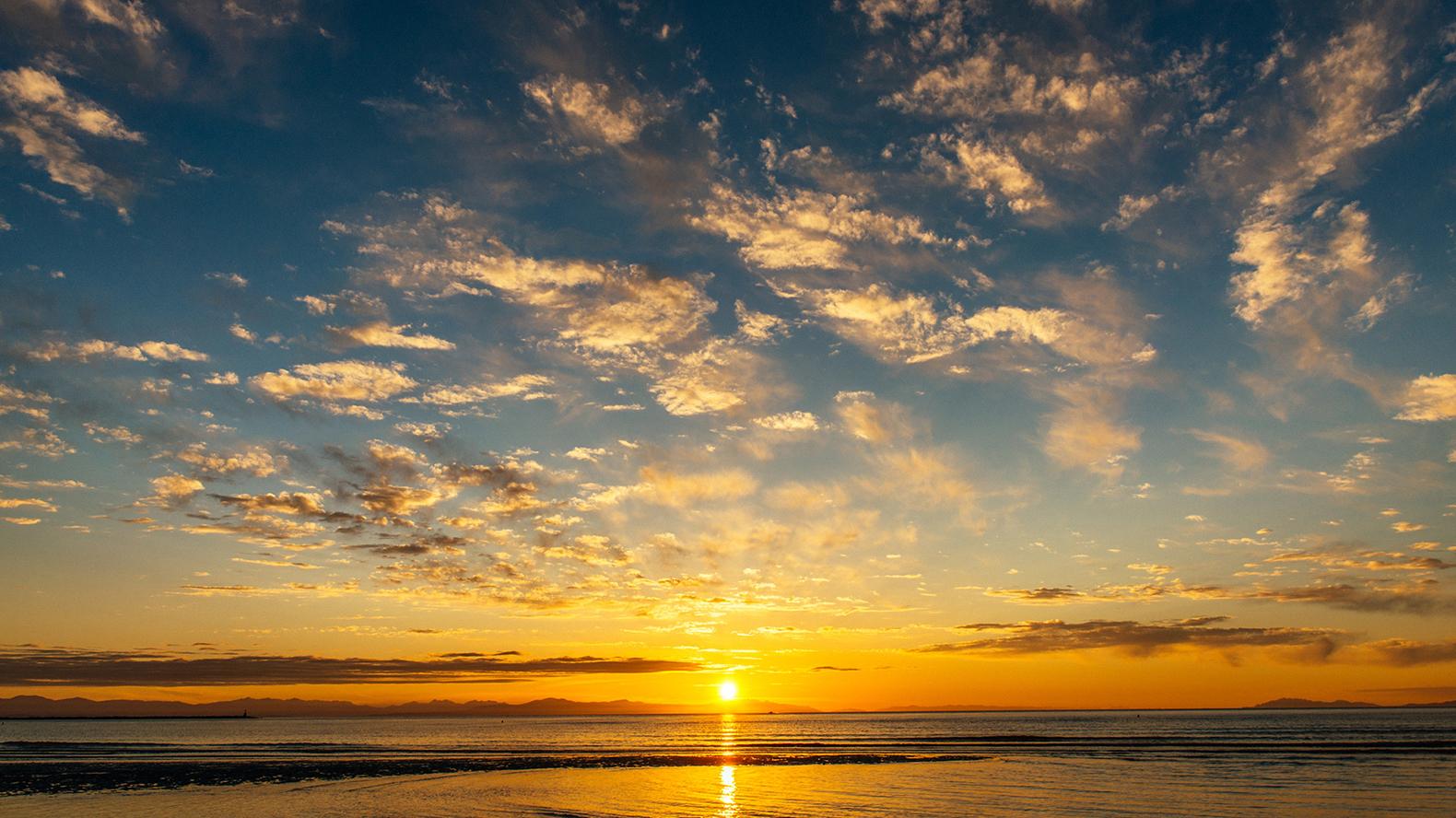 Wednesday, June 29, 2022 - 12:28
Whether you enjoy your podcasts on a lunchtime walk, pushing reps at the gym, lining up for the 99, early morning gardening or late-night listening, we've got you covered with new sustainability and climate action learning from UBC's amazing faculty. We hope you enjoy.
Feedback, comments, questions, suggestions? Fire away! Get in touch at usi.communications@ubc.ca.
Meet Dr. Aaron Boley
Canada Research Chair in Planetary Astronomy, associate professor in the Department of Physics and Astronomy, and co-director of the Outer Space Institute.
Meet Dr. Tara Ivanochko
Associate Professor of Teaching in the Department of Earth, Ocean and Atmospheric Sciences, and Academic Director at the Sustainability Hub.
Meet Dr. Jiaying Zhao
Associate Professor in the Department of Psychology and the Institute for Resources, Environment and Sustainability; Canada Research Chair in Behavioural Sustainability, and a faculty affiliate of the Center for Effective Global Action at the University of California Berkeley.