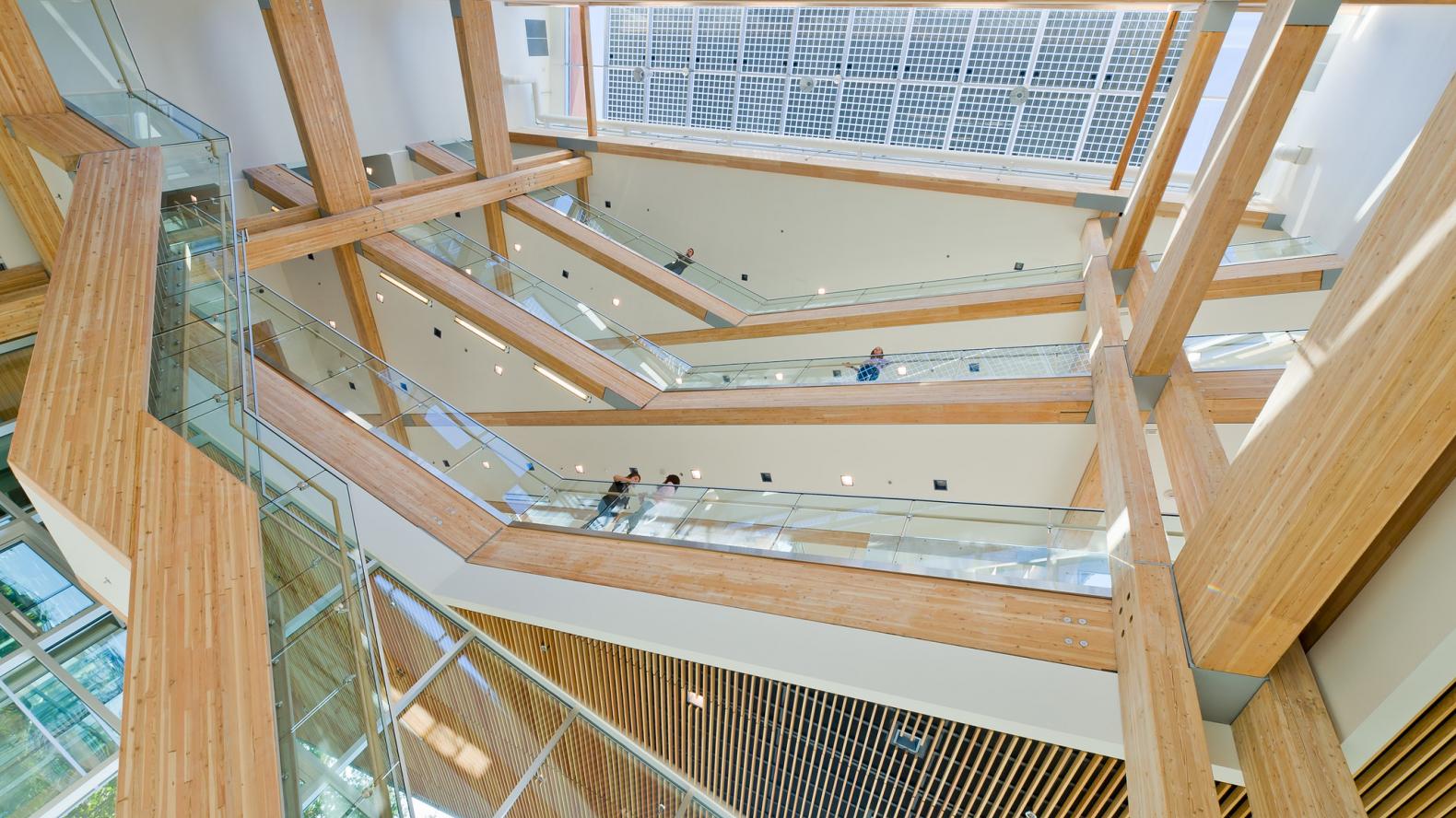 Tuesday, June 9, 2020 - 16:15
Applications are invited from tenured faculty for the position of Academic Director, UBC Sustainability Initiative (USI). The deadline for applications is June 22, 2020. This is a part-time (50%) position with a reporting line to the Provost and Vice-President Academic, UBC Vancouver, for an initial term of three years, with the possibility for renewal.
In collaboration with others, the Academic Director sets strategic goals and priorities for the USI and is responsible for the renewal and development of a framework to provide vision, guidance, and oversight to the USI with a view to continuous improvements. The Academic Director provides academic leadership, planning, implementation, and evaluation oversight for the USI.
UBC has committed to the integration of our operational and academic efforts in sustainability and the (USI), established in 2010, is our way of advancing this broad goal. The UBC Sustainability Initiative undertakes key cross-cutting functions such as connector, curator and facilitator of a wide breadth of sustainability programs and activities across campus. The USI explores and exemplifies the principles and products of sustainability, both on campus and in the community. Justice, including climate justice, is an essential element of sustainability. UBC is committed to equity, diversity, inclusivity, anti-racism, and decolonization.