UBC plays a leadership role among global postsecondary institutions that focus on researching, developing, and demonstrating sustainable practices. With nearly 400 faculty investigating sustainability, our goal is to excel across the spectrum of fundamental and applied research. Below are some examples of current groups and projects – just a small selection from an incredible breadth of work across the university.
374
FACULTY RESEARCHING SUSTAINABILITY-RELATED TOPICS
73%
DEPARTMENTS WITH FACULTY RESEARCHING SUSTAINABILITY-RELATED TOPICS
17
SUSTAINABILITY-RELATED GRADUATE RESEARCH PROGRAMS
40+
RESEARCH GROUPS EXPLORING SUSTAINABILITY-RELATED ISSUES
KEY ACHIEVEMENTS
Interdisciplinary Research Groups
Urban Data Analytics Group | The Urban Data Analytics Group is a new collaboration between faculty, post-doctoral fellows, students, and operations staff to consolidate, structure and share sustainability data in order to support Campus as a Living Lab research and sustainable campus management. The group is led by Dr. Adam Rysanek, Dr. Mike Kennedy, and Dr. James Tansey.
Centre for Sustainable Food Systems at UBC Farm | A teaching and research centre and local-to-global food hub working towards a more sustainable, food-secure future. The Centre's outdoor living laboratory is committed to finding solutions to local and global challenges. It is located at the UBC Farm – situated on the traditional, ancestral, and unceded territory of the Musqueam people, and comprised of cultivated annual crop fields, perennial hedgerows and orchards, pasture, teaching gardens, and forest stands.
Zero Emission Building Exchange (ZEBx) | This year the UBC Sustainability Initiative formed a new partnership with the Zero Emission Building Exchange. ZEBx is leading a regional initiative composed of public and private organizations to rapidly accelerate the demand, design, and construction of zero-carbon-emission buildings to help meet local and national climate change targets.
Global Environmental Change and Food Security | A collaboration between faculty in the School of Public Policy and Global Affairs, the Institute for Resources, Environment, and Sustainability, Centre for Sustainable Food Systems, and Forest Conservation Sciences. This group is examining research questions related to both the socio-economic and ecological drivers and outcomes of variations in farm size.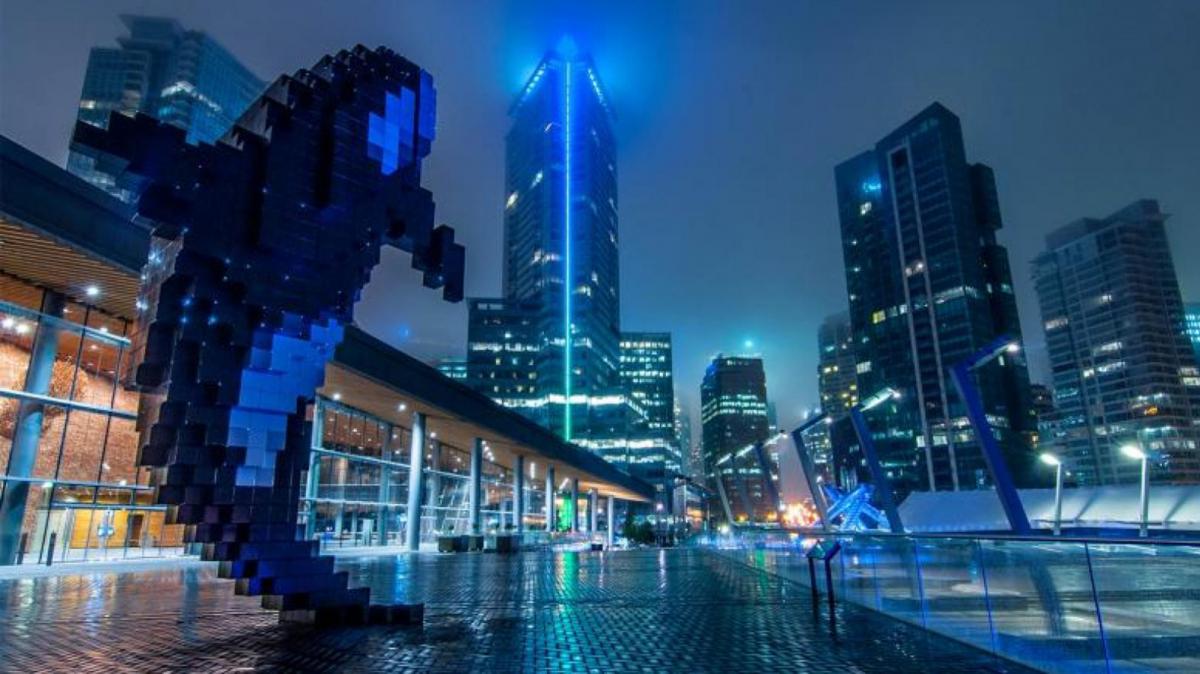 Getting to Zero Emissions
The Zero Emission Building Exchange (ZEBx) is a collaborative knowledge hub that acts as a catalyst for the building industry in the transition to cost-effective, zero-carbon emission buildings. As a ZEBx academic partner, the UBC Sustainability Initiative is developing programs that engage students in applied research to study emerging local strategies and global best practices and identify optimized and scalable solutions that can be implemented in buildings in BC.
Current projects include: (1) Zero Emission Buildings and Solutions Case Studies, which showcase the key features and lessons learned from high-performance buildings in B.C. and their technical zero-emission solutions; (2) NearZero Research Program, which collects data from the design, construction and operation of earlyadopter, near-zero emissions buildings in the Lower Mainland for analysis and research.
The UBC Sustainability Initiative's partnership with ZEBx strengthens the exchange of knowledge between academics and industry, provides applied research opportunities for students, and allows UBC to use our experience in innovative sustainability focused buildings to support regional climate change action.