The global community is awakening to the reality that has long been expressed by Indigenous leaders: colonialism is harming our planet and exacerbating the effects of climate change. And given the disproportionate effects of climate change on Indigenous Peoples, we need to continually question: whose voices are dominating the agenda and solutions?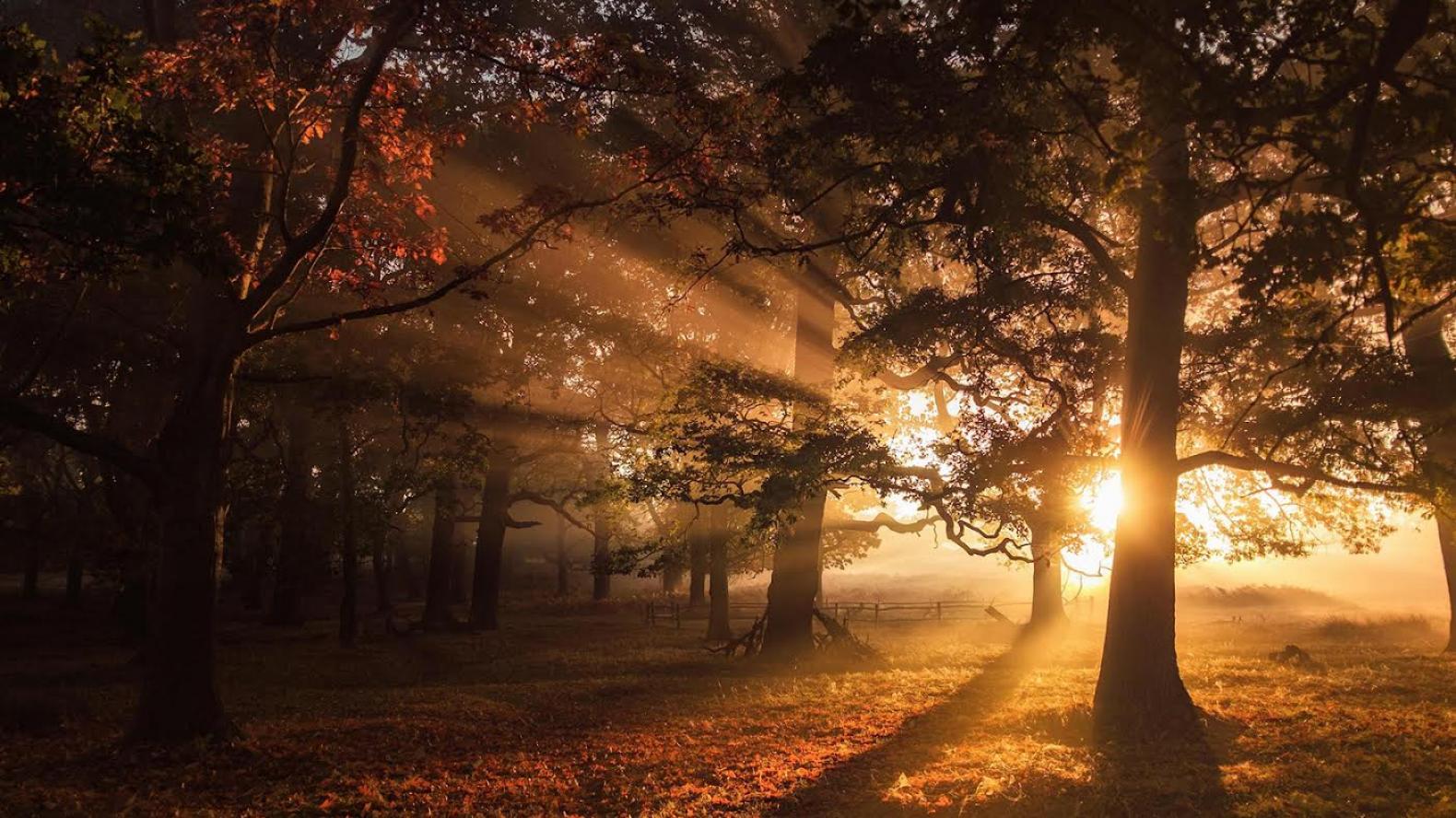 Monday, July 25, 2022 - 14:43
Words by Gä̀gala-ƛ̓iƛ̓ətko (Nadia Joe), Co-Manager, Climate Emergency Response, Sustainability Hub
As we confront the climate emergency, we must deeply question the dominant narrative that pursues
unlimited growth rooted in unrestrained colonial and capitalist paradigms. But can we reimagine new
narratives that teach us to step respectfully in the world? What are these teachings? And how can these
better inform our scholarship and growth?
On June 22, 35 guests joined in dialogue at the UBC Farm Yurt to explore these questions in relation to
the leadership needed to mobilize action for a climate just world. This circle, building on the emerging
discussions from the March 22 event – Ripples of Transformation – set out to expand and strengthen
climate connections across UBC partners and communities working at the intersection of Indigenous
Rights and Climate Justice.
In absence of a formal welcome to these lands from our host Nation, xʷməθkʷəy̓əm (Musqueam), we
invited participants to pause and reflect on a teaching shared recently by Morgan Guerin, former
Councillor for xʷməθkʷəy̓əm. He posed two questions that guests arriving at the shores of ʔəlqsən (the
land known to most settlers as point grey) needed to be able to answer before stepping to shore:

Do you come with peace in your heart? What work have you come here to do?
The event invited three Indigenous scholars at UBC to explore alternative practices in leadership that are
needed to mobilize action for a climate just world.

Dr. Tabitha Robin (Faculty of Land and Food Systems) shared her name in Cree, Sîpihkopinesîs, which
endows her with specific commitments to her community, land, water, and sky. While the staggering
expansiveness of these responsibilities some days feels impossible, Dr. Robin remained steadfast, noting
'I wake up and do it all again the next day.' The dismantling of colonial food systems and the rebuilding
of traditional food systems are two interests that motivate her continued action towards climate justice.
Raised in Nłq̓ alqʷ ("Place of the thick trees"), Salishan scholar Dr. Shandin Pete (Department of Earth,
Oceans, and Atmospheric Sciences) remarked on the importance each participant in the room has as
'witness.' Traditionally, the role of witness takes an active, not passive, role and the practice of active
listening was cultivated in community. Listening and witnessing were necessary for creating the context
to both understand and uphold cultural responsibilities.
Dr. Pete observed that we no longer take the time needed to carefully craft the relationships and
responsibilities that are needed to address conflict and complexity. In relation to the climate emergency,
the crisis has less to do with climate and more to do with people. We are at the centre of creating our own
disaster.
Kasey Stirling (Institute for the Oceans and Fisheries) expressed her gratitude to the other speakers in the
circle and shared her respect and appreciation for many Indigenous academic leaders around her. Coming
from Williams Lake – the traditional territory of the T'exelcemc Nation (Williams Lake First Nation and
shared territory of the Secwepemc Peoples) – Kasey belongs to the Lower Nicola Indian Band in Merritt,
BC. She is Nlaka'pamux, Mi'kmaq and Acadienne, and has spent her life between two worlds: science
and academia, and Indigenous traditional knowledge.
As an Indigenous researcher trained in biochemistry research, she sees her scholarship as both a joy and a
responsibility to bring the perspective of Etuaptmumk (Two-Eyed Seeing as described by Mi'kmaq Elder
Dr. Albert Marshall and his wife Murdena Marshall) to fisheries science. Part of this responsibility is
taking the time it takes to do the work properly.
Over the course of the evening, participants were invited to enter the center of the circle to share their
experiences, reflections, and stories. What emerged were teachings that spanned from themes of struggle
including distraction and delusion, colonial violence and surveillance, and climate change as erasure, to
themes of hope including resistance and resurgence, care and connection, and practicing love, connection,
and courage as climate leadership.
Many questions remain as we step forward to confront the challenges posed by the climate emergency,
but this solstice evening, centered in kinship and conversation, offered a space to begin to pause and
reflect on the work to come.