The Sustainability Hub is proud to announce the return of the Campus as a Living Lab (CLL) Competition for 22-23. Download the guidelines today and apply by November 7.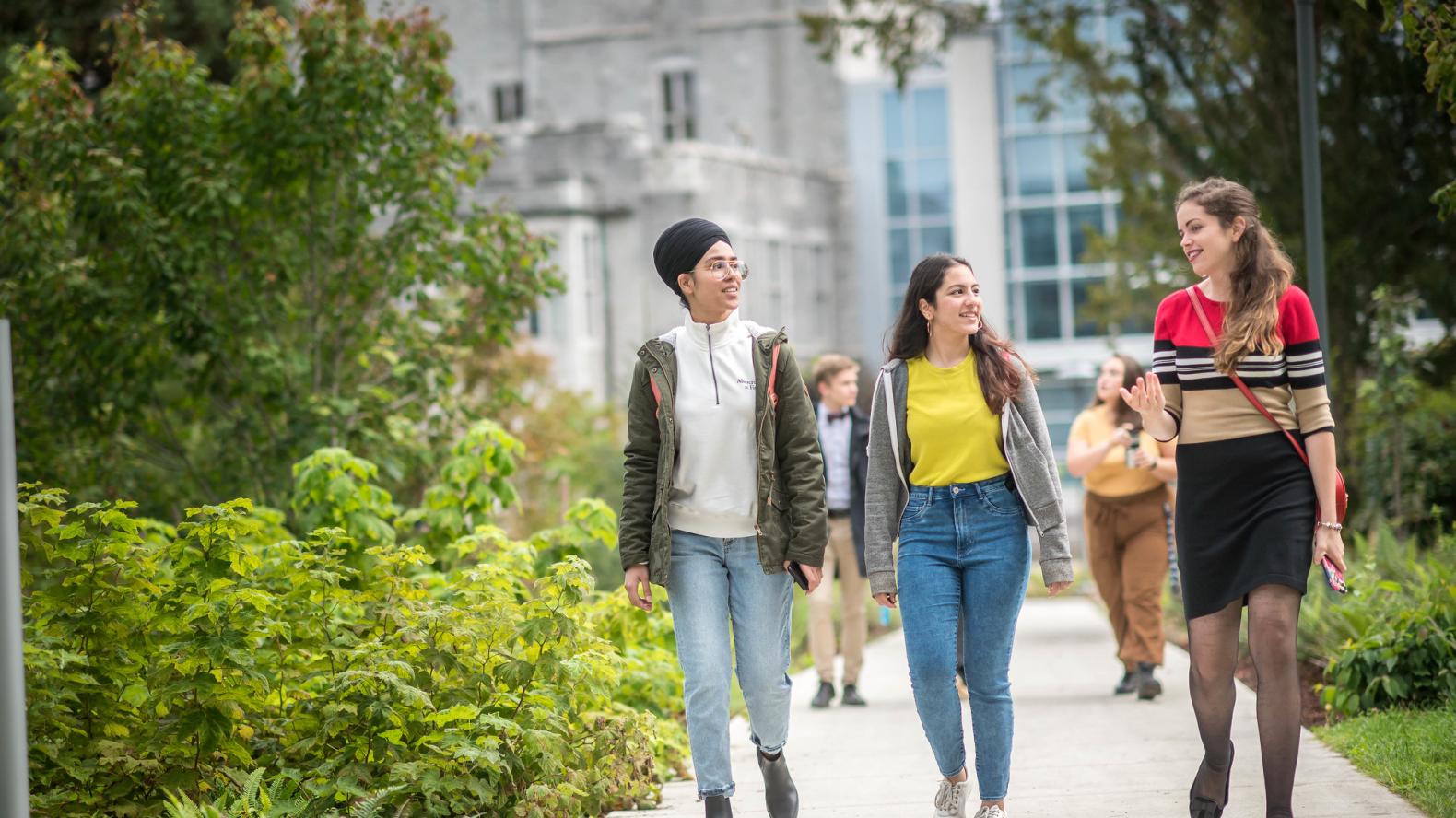 Friday, September 9, 2022 - 14:16
This year, the CLL Fund Competition will provide seed funding of up to $50,000 for 4 to 6 innovative projects in one of four priority areas.
1. Climate Action: Demonstration of innovation that seeks to combat climate change, through measures such as the reduction of GHG emissions, non-renewable materials usage, energy consumption, waste generation, etc. or seeks to advance adaptation to the impacts of climate change, such as heat waves or floods, etc.
2. Resilient Systems: Demonstration of innovation in physical or social systems that seeks to strengthen their capacity to withstand and adapt to paradigm-altering shocks, such as climate change, global pandemics, natural disasters, automation and job loss, etc.
3. Sustainable Places and Communities: Demonstration of innovation in the design, organization or operation of spaces, infrastructure or transportation systems that seeks to enhance their environmental or social sustainability, making them greener, safer, more accessible and inclusive for all members of the UBC community.
4. Health & Wellbeing: Demonstration of innovation in physical or social infrastructure and systems, which seeks to enhance the physical, mental or emotional health and wellbeing of the UBC community, including students, staff, faculty, neighborhood residents, children, etc.

New UBC Wellbeing funding opportunity
In addition, a new partnership with UBC Wellbeing will provide up to $50,000 for 1 additional project that advances one of the identified target areas in the UBC Wellbeing Strategic Framework including mental health; food security; active transportation; inclusive and connected communities, and Indigenous perspectives on wellbeing.
We invite you to download the CLL Fund Competition Guidelines to learn more about how collaborative teams of UBC faculty and staff can apply for funding to develop 'living lab' projects on campus.
Applications are open until November 7, 2022 @ 11:59 pm (PST). Late submissions will not be considered.