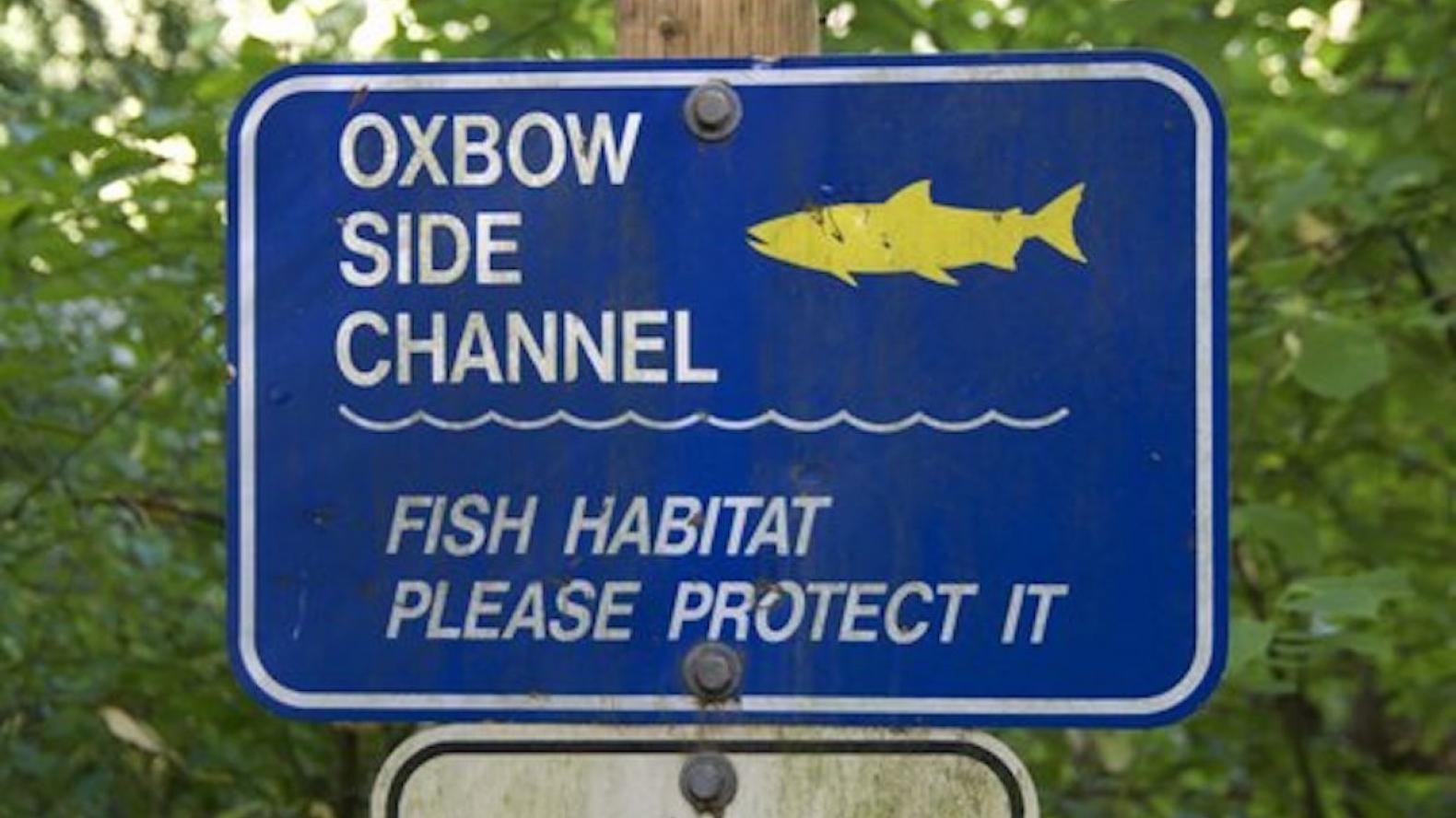 Monday, February 28, 2022 - 20:07
The below is a short extract from a feature length article by Josh Kozelj originally published by The Ubyssey on October 13, 2021.
---
After years of stalled attempts to negotiate and jumpstart the salmon population with local city and governmental groups who monitored the Coquitlam River in early 2000, Chaffee was put in touch with an Elder at Chehalis First Nation who might be able to help.
The Elder was like an encyclopedia on negotiating, Chaffee was told, and would be their best shot at help. He was semi-retired, however, and tired of the seemingly ongoing fight to negotiating for Indigenous rights, but agreed to meet with Chaffee.
The three men, Chaffee, Glen and Marvin Joe, the chief of the Kwikwetlem First Nation, walked into the room.

The Elder, Albert Phillips, was sitting on a couch holding his cane and wouldn't look at the group. The 80-year-old Elder just looked straight ahead.
"Go," he said.
The chief looked at Chaffee, and urged him to explain what brought the men here.
Chaffee poured his heart out. He told Phillips about the Coquitlam River, and their struggle to restore the river to its former glory. When he finished speaking, Phillips looked at him and responded.
"Ok, you can leave now."
The three men looked at each other, with failure in their eyes, and exited the room. It was the longest drive home of Chaffee's life.

Three days later, Chaffee, Glen and Joe were sitting in the band office, when they got a phone call.
----
Read the rest of this award-winning full length feature story by Josh Kozelj in The Ubyssey.