Climate Crisis in Urban Biodiversity (CCUB) is an initiative aimed towards creating interdisciplinary, demand-driven, diverse, and inclusive student-led research that designs and develops urban solutions to the climate and biodiversity crises simultaneously.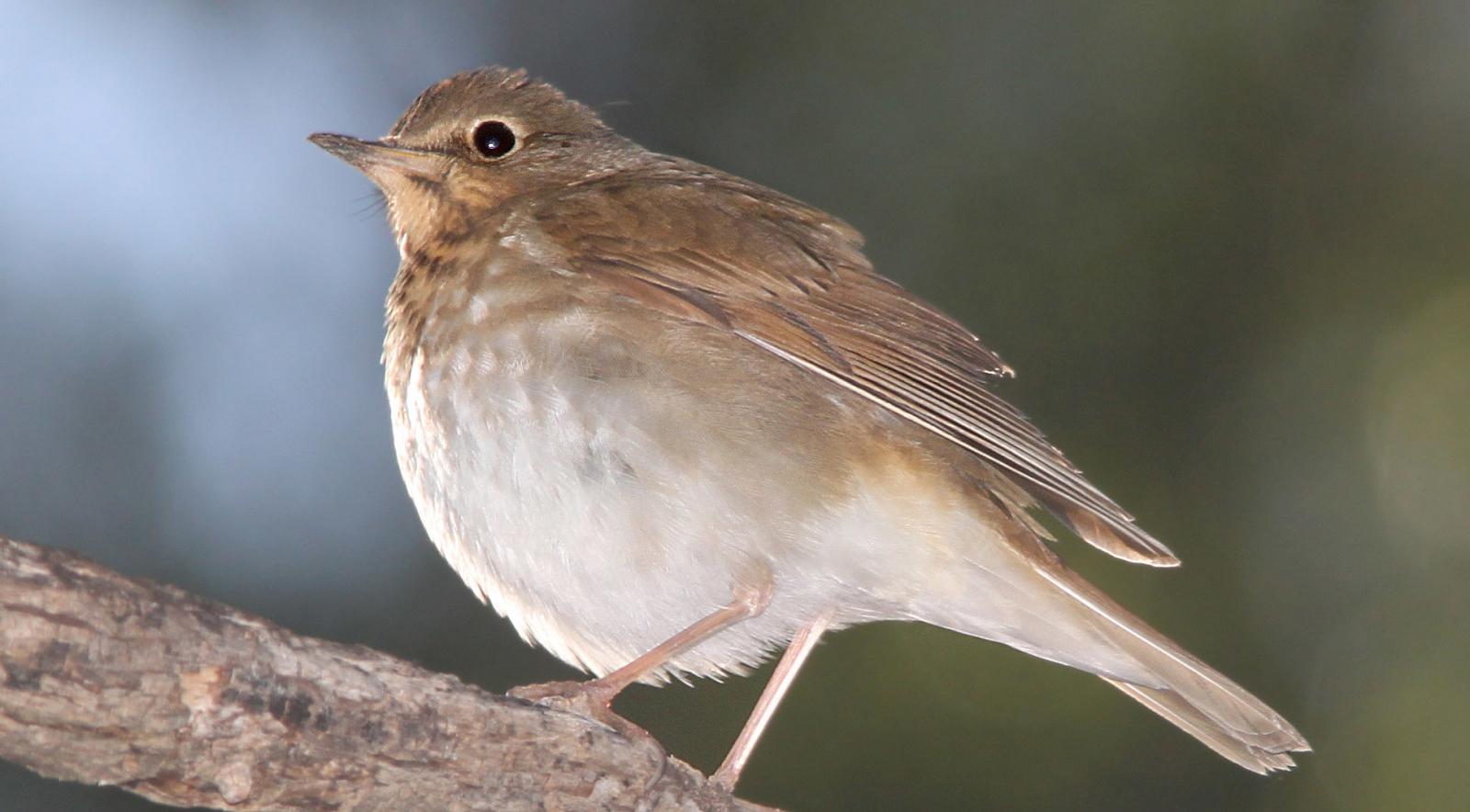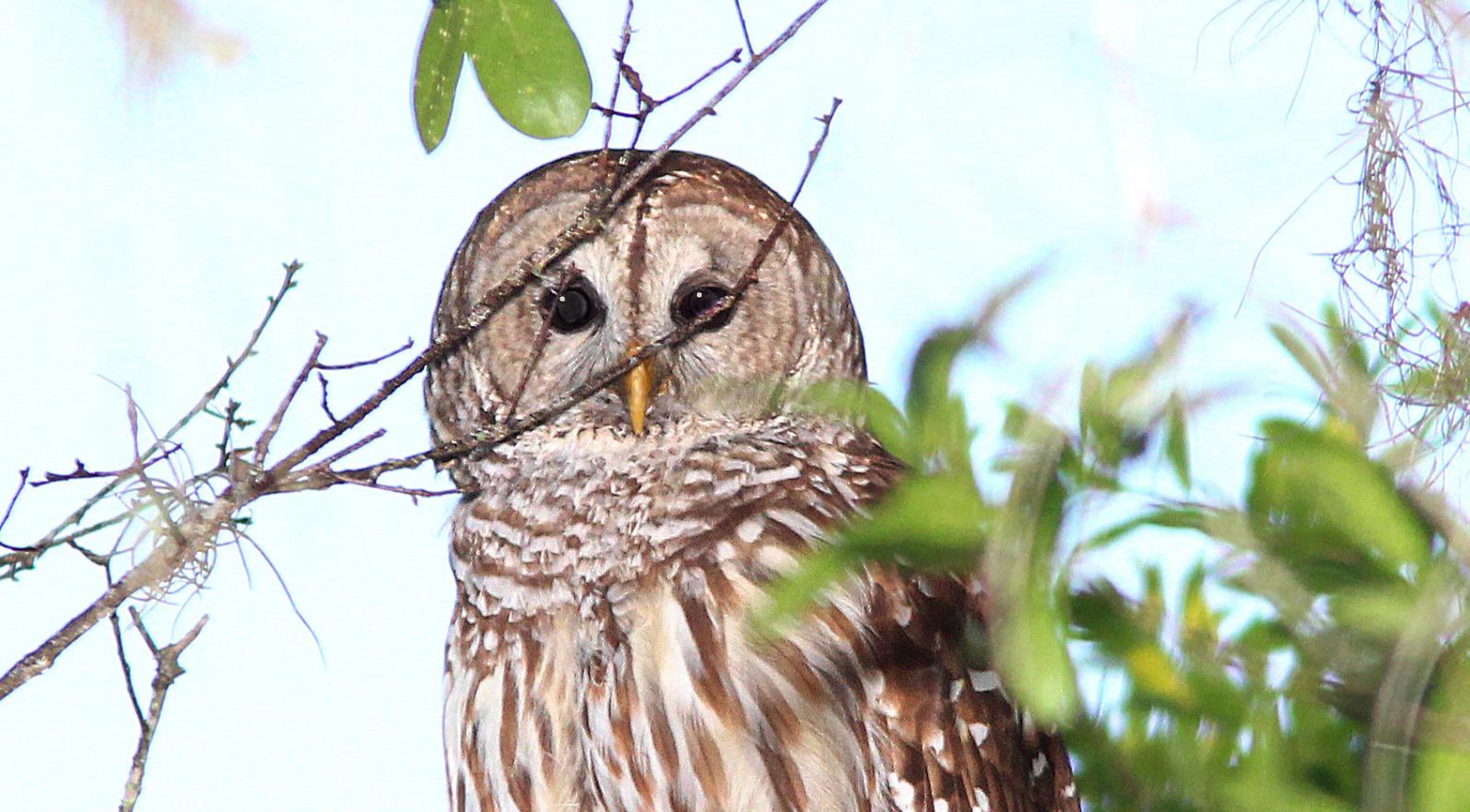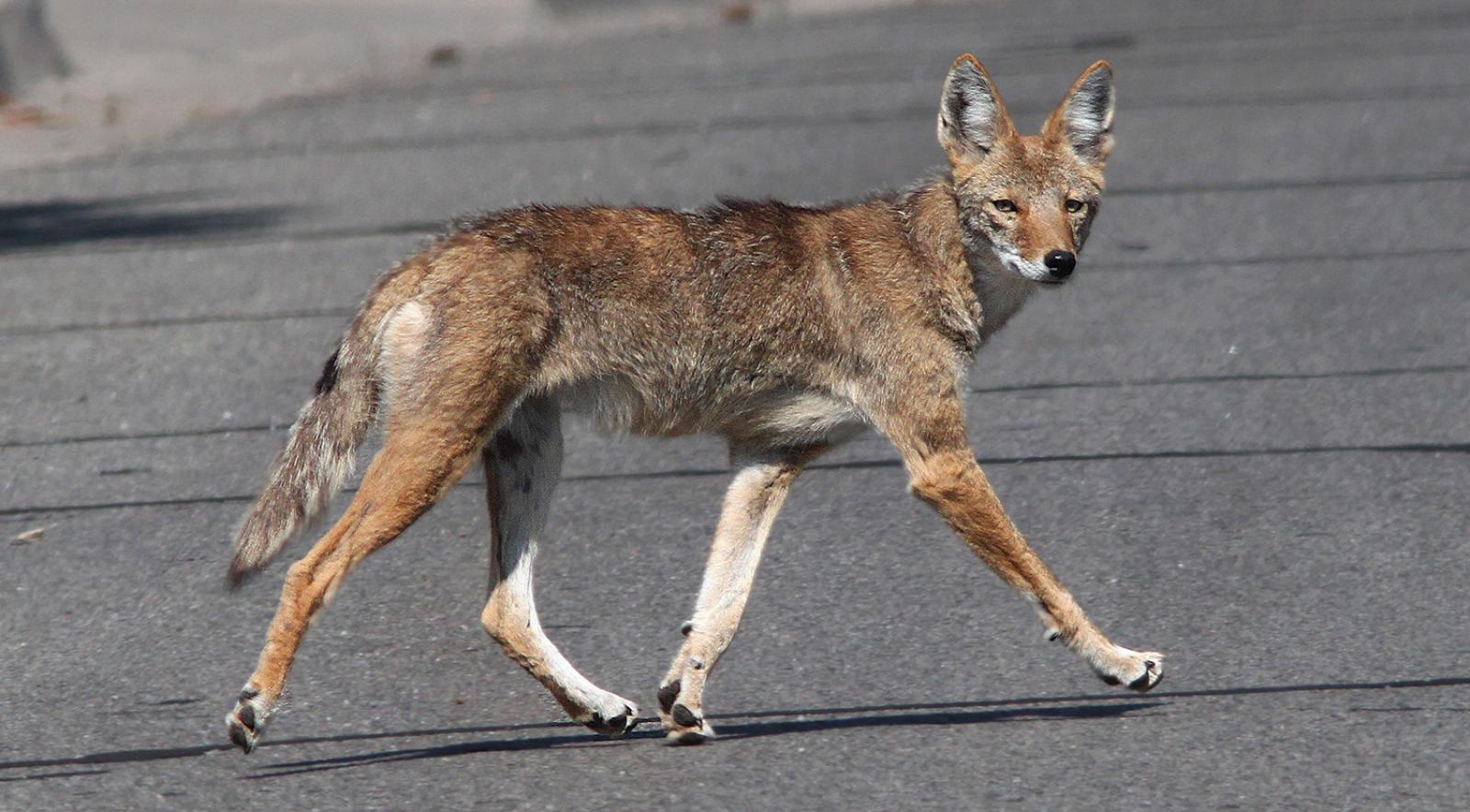 Images: Swainson's Thrushes (Catharus ustulatus, depicted above) and Barred Owls (Strix varia, depicted in the top right) are two birds that are often seen and heard near the Museum of Anthropology. Coyotes (Canis latrans, depicted in the bottom right) are also often heard at night as they howl in Pacific Spirit Park.
Applying an inclusive research design and engagement model, CCUB fosters community-based and applied research collaborations with students, faculty, staff and community partners aimed at informing related policies and practices for accelerating action on the climate and biodiversity crises. By co-developing localized urban actions and adaptations we advance local and global issues while supporting transformative learning and research opportunities.
VISION
We aim to inspire the next generation of students to work towards the interconnected global challenges of climate change and biodiversity loss by co-creating student-led, inclusive, and demand-driven research opportunities that yield scalable solutions towards two interconnected crises.
MISSION
Co-create impactful student research opportunities for accelerating action on climate change and urban biodiversity loss.We aim to inform policies and practices at UBC that tackle both interconnected challenges by creating an interdisciplinary partnership platform between student groups, faculty, staff and community partners.
GOALS
Co-create interdisciplinary research opportunities with UBC undergraduate and graduate students, including those with a diverse range of abilities, cultural and demographic backgrounds. These opportunities will enable students to conduct applied research aiming to tackle climate change and urban biodiversity loss together.

Launch interdisciplinary Knowledge Exchange Labs where historically, persistently, or systemically marginalized student groups collaborate with faculty, staff, other students, and community partners at UBC and beyond to co-develop solutions for tackling these global challenges through local research projects.

Inform policies and pilot novel practices that tackle climate change and urban biodiversity loss together on the UBC campus.

Work towards creating a model that can be scaled and transferred to other universities, global challenges and/or other geographical contexts.
Who we are
CCUB is an interdisciplinary collaboration. Co-applicants include the Faculties of Foresty, Arts and Science. Partners and collaborators include the Campus Biodiversity Initiative: Research and Demonstration (CBIRD), Equity and Inclusion Office, UBC Climate Hub, and many others.
Get in touch
CCUB launched in September 2019 and is funded by a grant from the Program for Undergraduate Research Experience (PURE). It will serve as a 2-year pilot with ambitions to continue. Research projects, collaboration opportunties and events for the upcoming terms are currently being planned. We will be hosting Knowledge Exchange Labs in the near future. Stay tuned for CCUB opportunities and events.
Please get in touch if you have questions or want to get involved in CCUB.